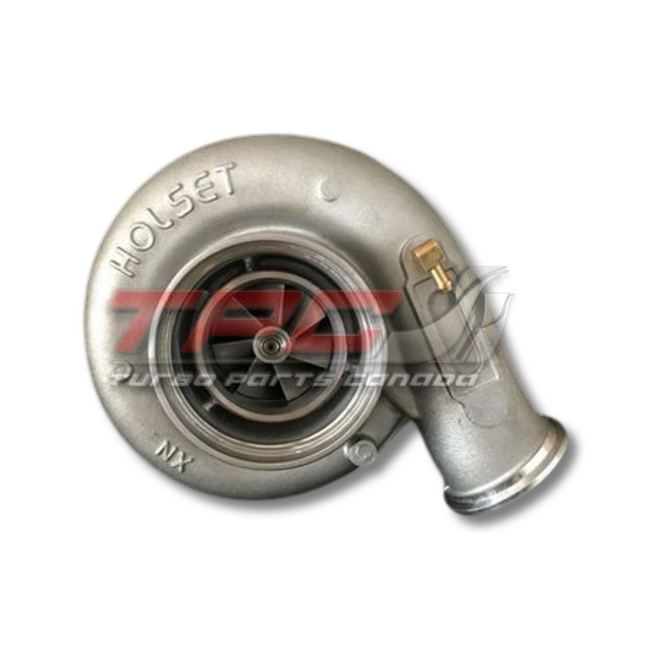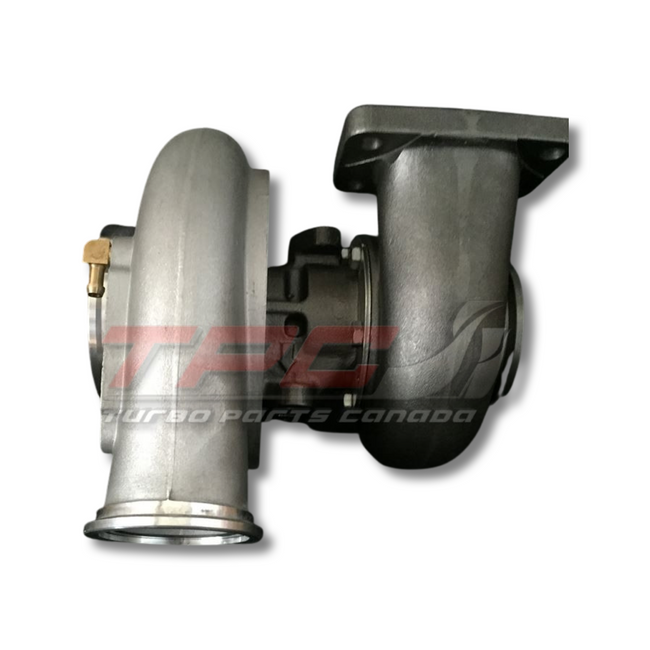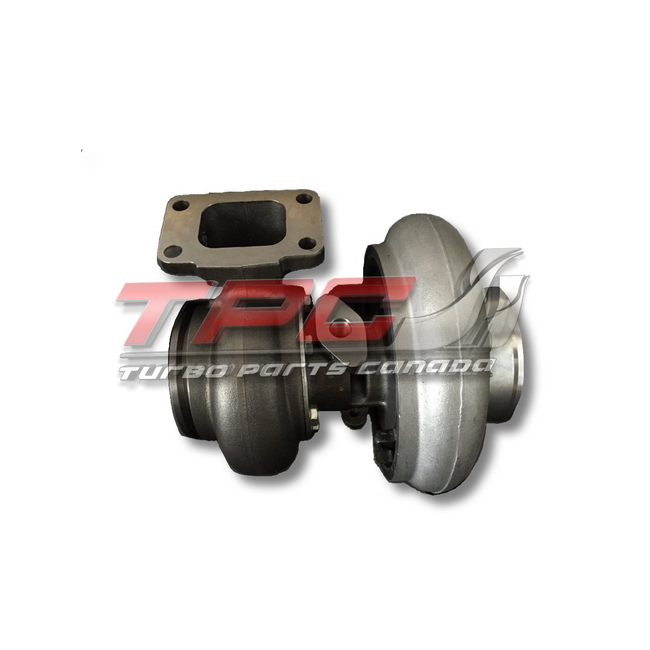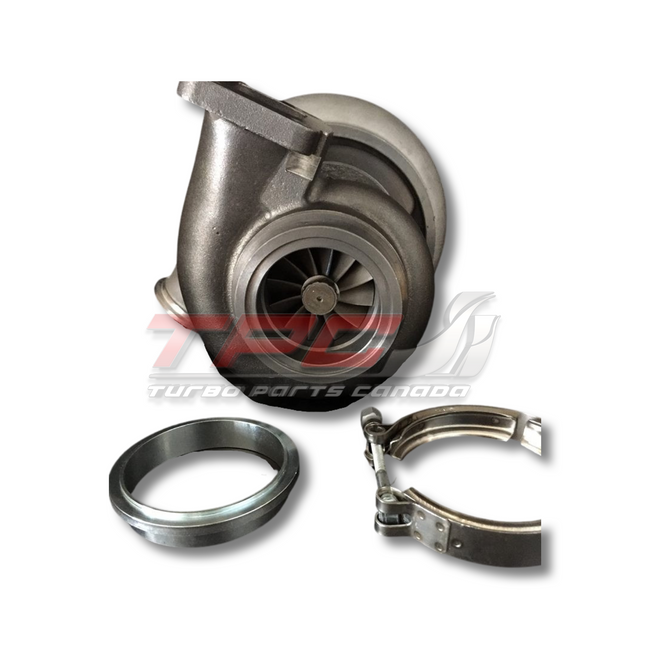 If you know the name Holset you know they make great power at a reasonable price.
Depending on your set up we can build an something that will match your style. We currently build 6060, 6064, 6767 Holset turbos.
 Let us know what your application and HP goals are and we can make a suggestion to which turbo will be a better fit for you.
Listed price is for a Cast wheel with aftermarket Holset .82 T3 turbine housing. 
Billet wheel options are available at extra costs of 175$ extra.
Turbos all come with a performance warranty. 
Holset HX40 Open .82 T3 6060 6064 6767