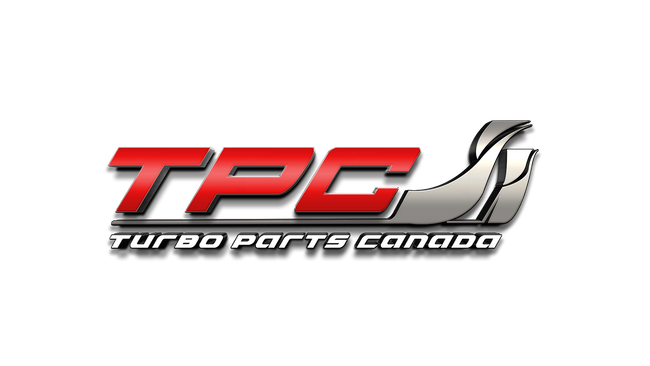 We have a variety of turbochargers available for all your CASE applications. There is Borg Warner and Holset models that can be a direct replacement of your current turbocharger at a fraction of the cost from the dealer.
Contact us for pricing and availability.
Cummins Engines 6BT, 4TA-390, 6t-590, 336BDT 
New CASE Tractor Turbochargers with any of the Cummins engines.