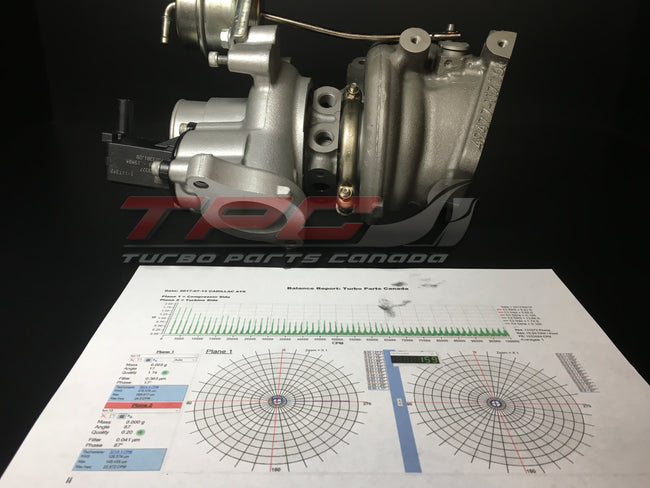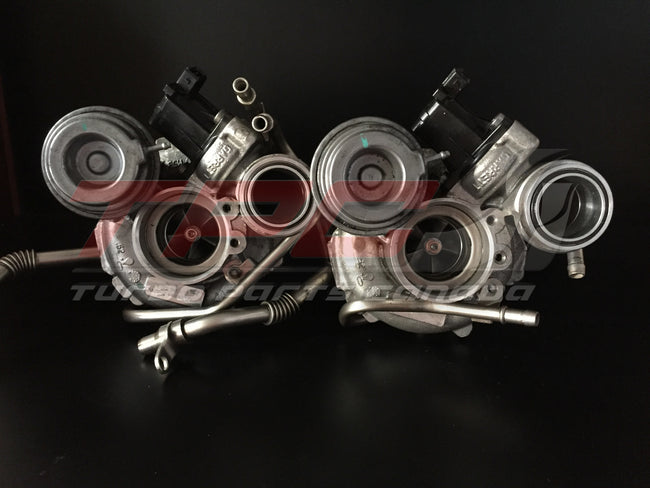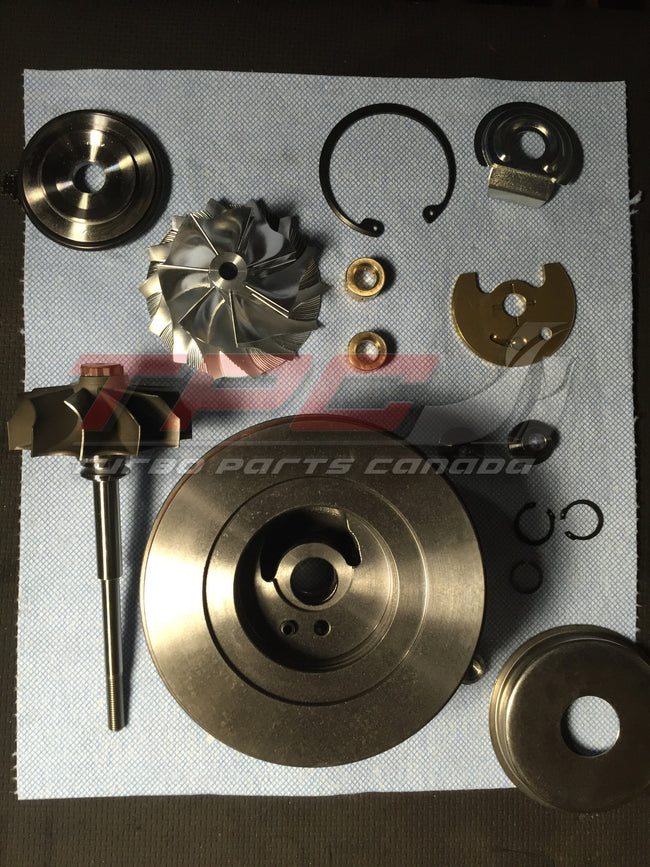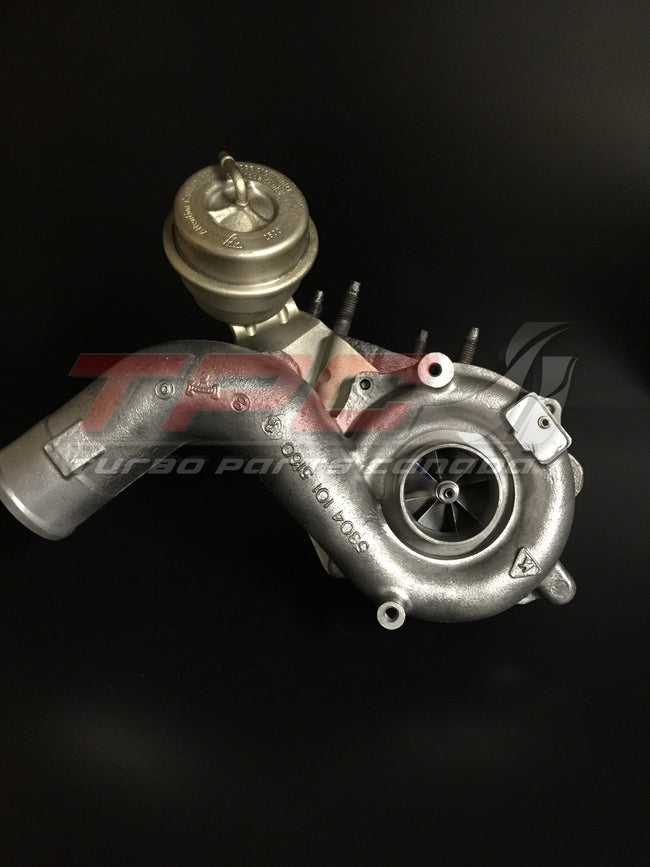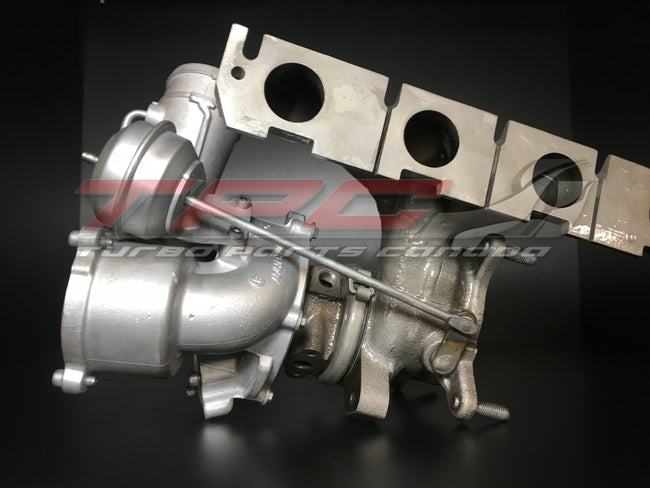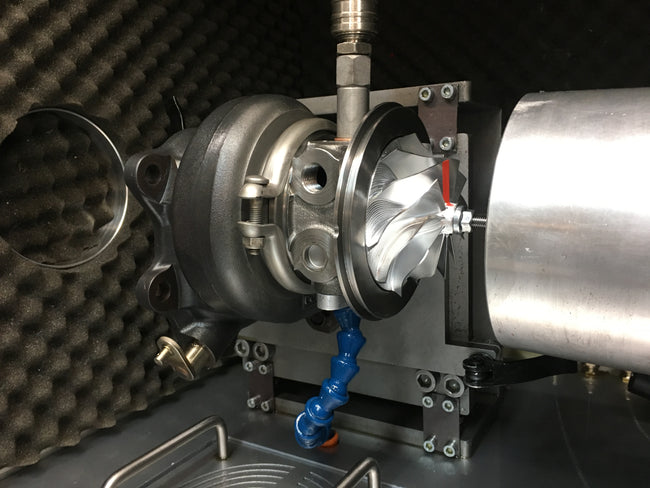 TPC Inc Turbo Rebuild Pricing.
We offer turbo remanufacturing for all applications.
Prior to shipping turbo:                                                                       
1) Please contact us.
2) Fill out repair request form found on our main page.
3) Follow our packing instructions.  
Upon receiving the turbo, TPC Inc. will do a thorough inspection of the components and will provide an estimate of the repair costs. TPC Inc. will NOT reassemble a turbo that is deemed unfit for use. For more information, please visit our Warranty Policies.
TPC Inc. services all performance turbochargers e.g.: Garrett - GReddy - HKS - Tomei - Hahn - MAP - Forced Performance - PTE - Blouche - Cobb - Corksport - etc
Rebuild prices include quality parts made in the U.K. and precision balancing. All work is completed in house. Pricing includes balancing.
Note: Cost of rebuilding/upgrading may vary, depending on model and condition of turbo.
Please contact us for pricing and build times at 866 552 3477 or email service@turbopartscanada.ca for gas  rebuilds or diesel@turbopartscanada.ca  for diesel rebuilds

 SHOP PRICING AVAILABLE
Turbo Rebuilding / Remanufacturing