WHAT'S NEW AT TPC
IN STOCK READY TO SHIP
BUYING A TURBO MADE EASY
Free Shipping to Military Personnel

core exchange
Save time and Money. Exchange your old turbo for our ready to go replacement.

Competitive Prices
We have the parts you need at the most competitive prices.

Reliability
Only the best balancing techniques used to ensure a long lasting turbocharger.

Secure payment
We accept VISA, Master Card and PayPal as secure form of payment.

Fast Delivery
Get the parts you need when you need them. We ship worlwide!

Warranty
We offer warranty on all New and Rebuilt turbochargers.
Holset Turbochargers
In Stock! Ready to ship
turbo rebuilds and upgrades available
FOR PERFORMANCE BRANDS LIKE THESE AND MANY MORE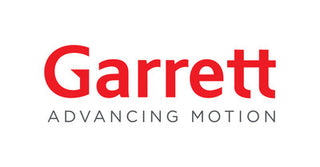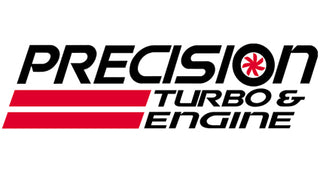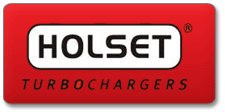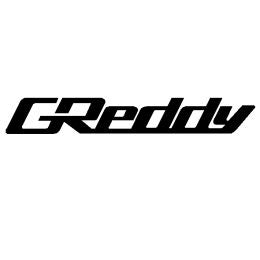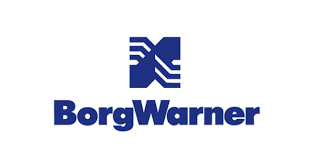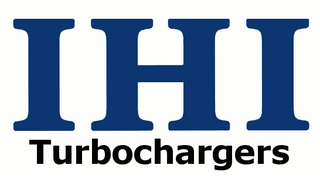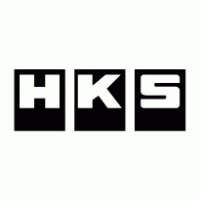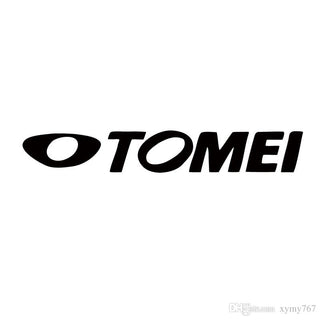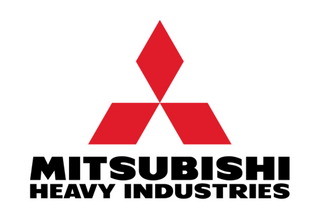 example of PERFORMANCE TURBO upgrades
TPC can upgrade almost any OEM turbo.
Turn any K03 into K04, TD04 to TD04HL, TD05 to TD06, HX35 TO HX40, ETC.
CAN UPGRADE ALL Garrett Ball bearing turbos
GT2860 to GT2871, GT3071 to GT3076, GT3576 to GT3582. GT to GTX Gen 1 or Gen 2
And all performance brands such as:  Blouch, BNR, Forced Performance, COBB, PURE , WEISTEC and many more can be rebuilt or upgraded.                    
Contact Turbo Parts Canada for your next OEM or Performance turbo service.
LEARN MORE
BUY FROM A RELIABLE SOURCE
Turbo Parts Canada Inc. Your trusted partner.
OEM Turbocharger remanufacturing

Performance Turbo rebuilds+Upgrades

HIGH SPEED
ROTOR BALANCING