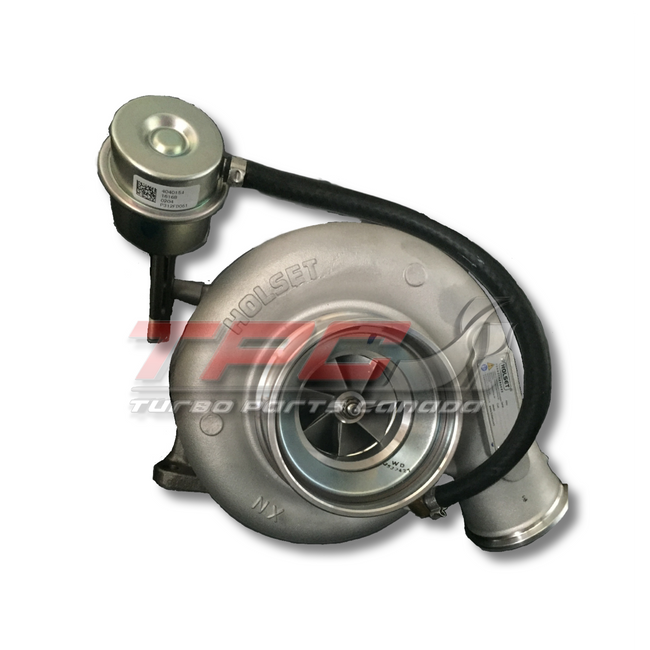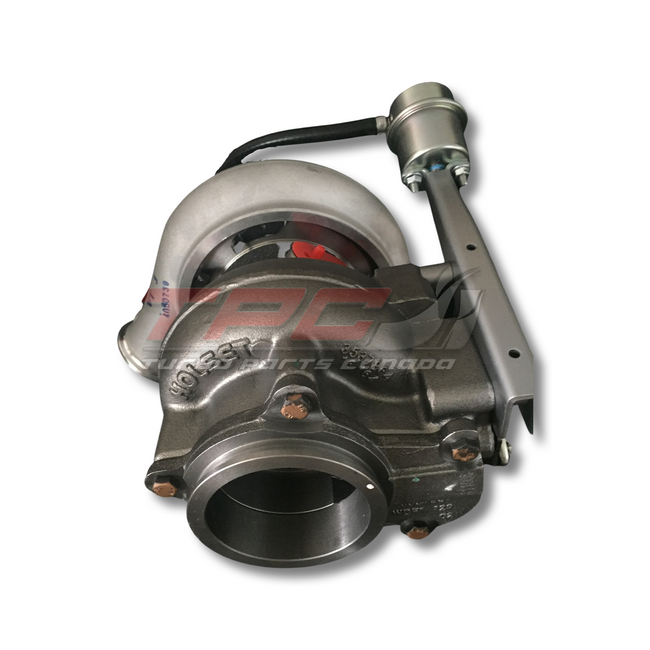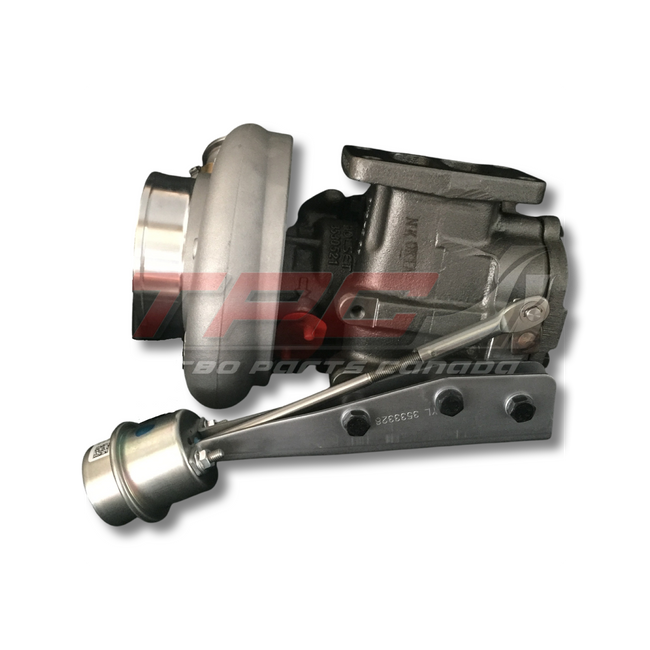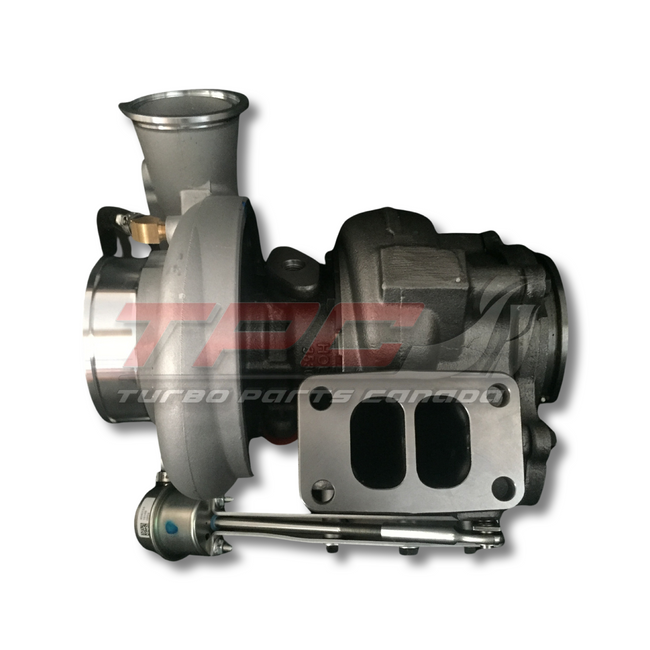 Own a 5.9 and want more power from your Holset?
If you want more HP then the HX35 has to offer and want it to be 100% bolt on then this is the turbo for you. Most HX40's come with the big 17cm T4 flange which either requires you to install a larger manifold or an T4/T3 adapter plate. You won't have to do that anymore with this16cm twin scroll T3 assembly.
Minor "clocking" of the housings and waste gate orientation may be needed depending on your year, make and model of vehicle. 
In the event we do not have this in stock, we will order this turbo straight from the Holset factory which may take up to 10 business days to receive. 
Holset HX40 16cm Twin Scroll T3 ** Super40 **