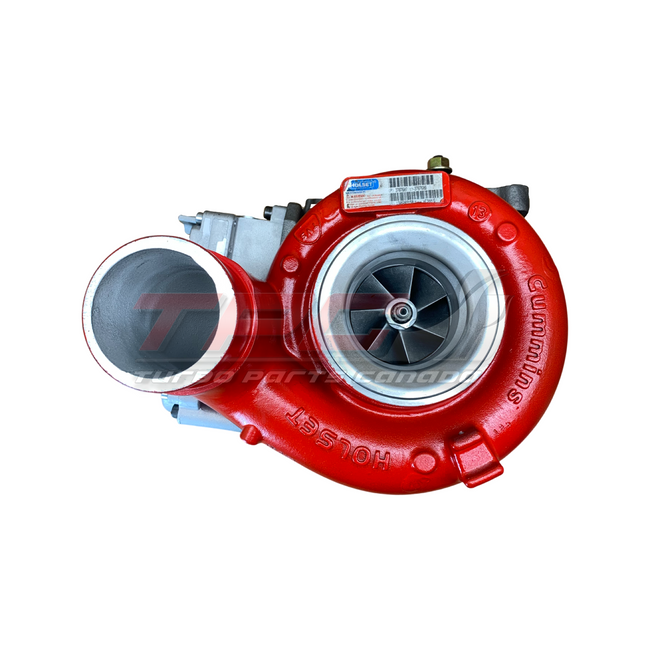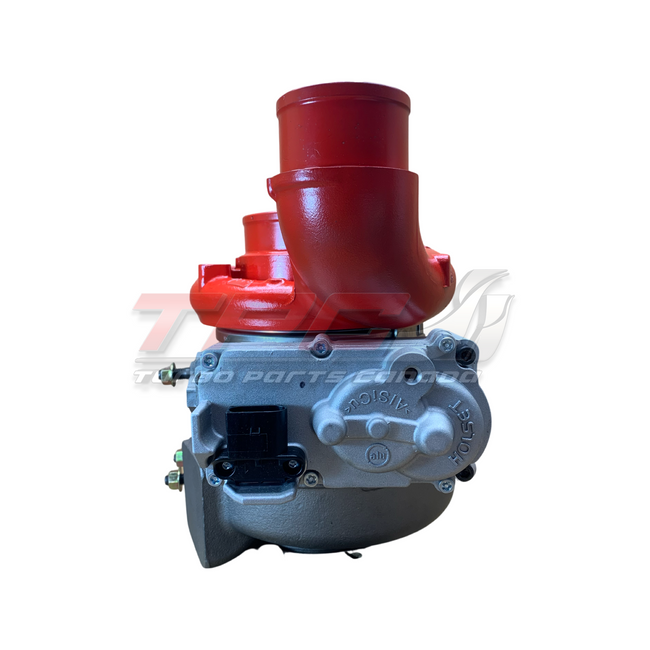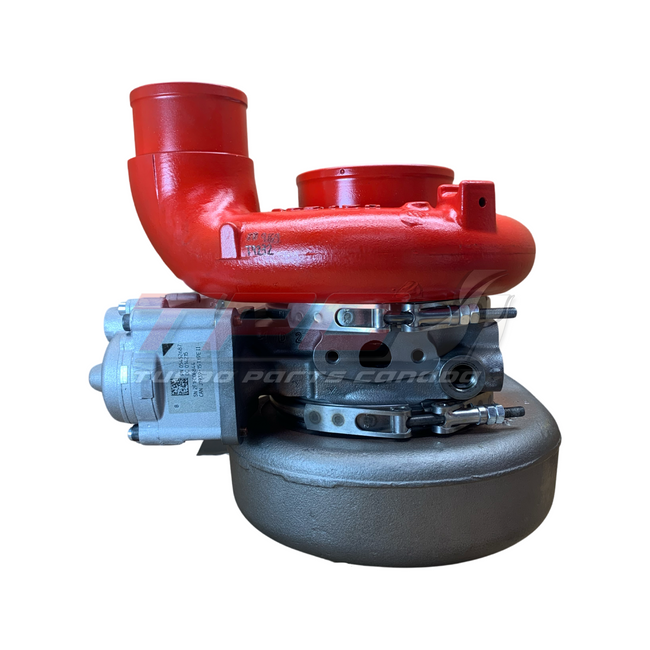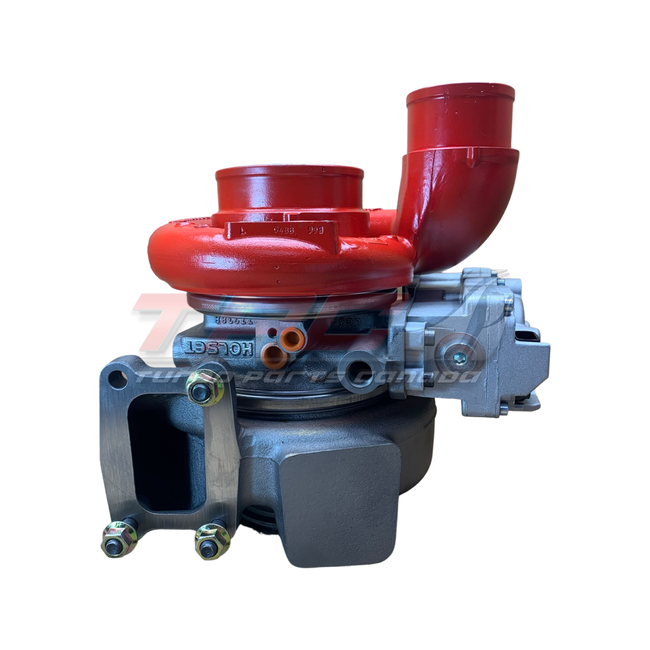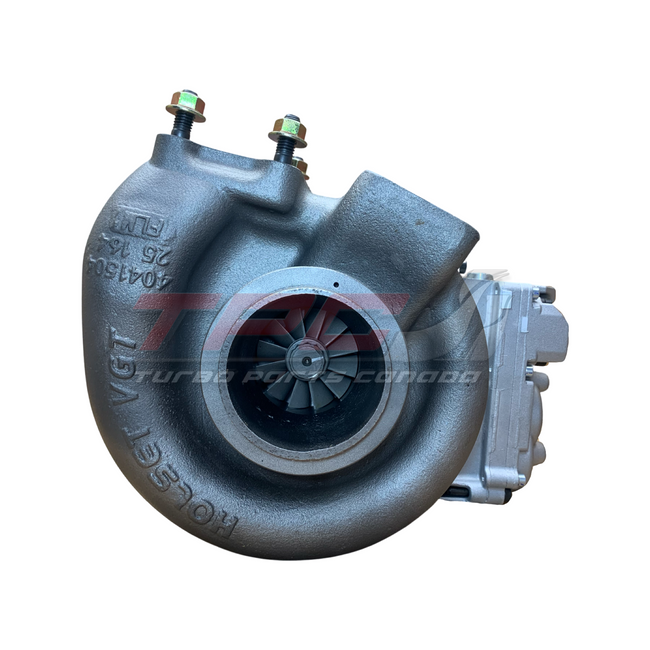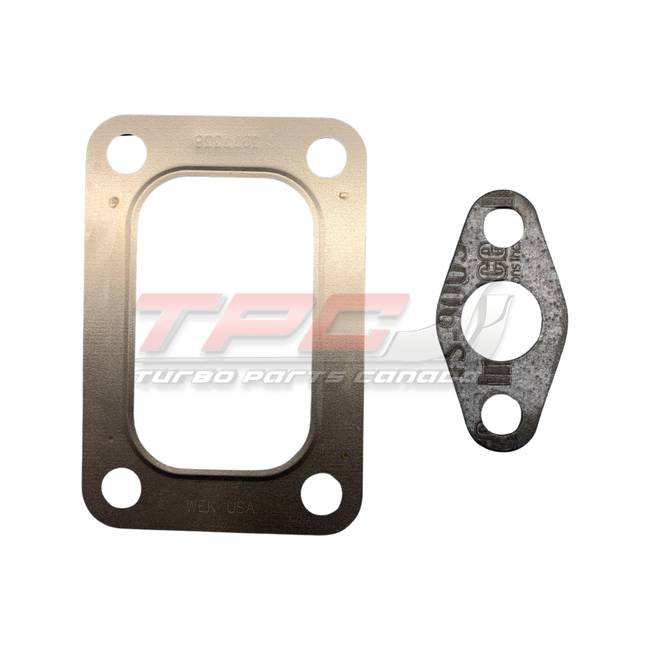 Remanufactured Genuine Holset HE300VE Turbocharger. 
**PLEASE CALL TO CHECK ON AVAILABILITY & PRICING**
Comes with a 1 year unlimited mileage warranty. 
New bearings, New Seals, Media blasting, Ultrasonic cleaning, High speed balancing and premium packaging.
Customer has 6 months from date of purchase to return core for refund. Once we receive your core and confirm its rebuildable we will process your core refund. This usually takes 3-4 business days after receiving.
We ship World wide!
Part Number

5326055

Previous Part Number

3775427, 3775439, 3779986, 3779987, 3781633, 3781755, 3787607, 3787608, 3794756, 3794758, 3798535, 3798539, 3798573, 3798573NX, 3798573RX

Year/OE Number

2013-20


4309356, 4309356NX, 4309356RX, 4352218, 4352218NX, 4352218RX, 68212739AA, 68253984AA, 68319155AA, 68321378AA

5326048, 5326055, 5326058, 532605800, 532605800H, 532605800HX, 5326058H, 5326058HX, 5327045, 5327045NX, 5327045RX, 5501330

Description

Dodge Ram Pickup Trucks 2500/3500 , Various

Turbo Model

HE300VG, HE351VE

Displacement

6.7L, 6700 ccm

Engine

ISB13, ISB, 6BTA EURO 6

K/W

81/110 HP

Manufacturer

HOLSET

Engine Manufacture

Cummins

Fuel

Diesel

Applications

2013-2018 Dodge Ram 2500/3500 Pick-Up Truck Cummins ISB13 6.7L 350-385HP
Check out our other website listings for more turbos available. If you don't see what you need just give us a call or email us.
Toll Free # 1-866-552-3477     Dieselsales@TurboPartsCanada.ca
Local #      1-613-978-6801     Customerservice@TurboPartsCanada.ca
2013+ Dodge Ram Turbocharger with Actuator