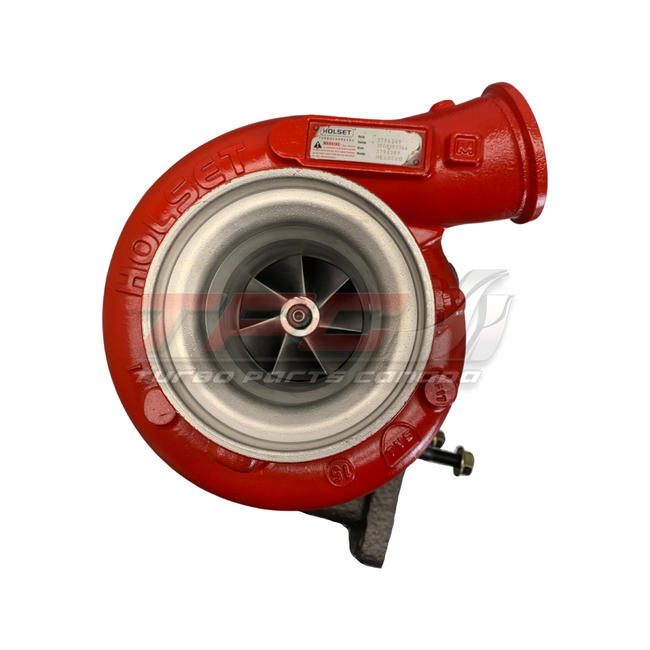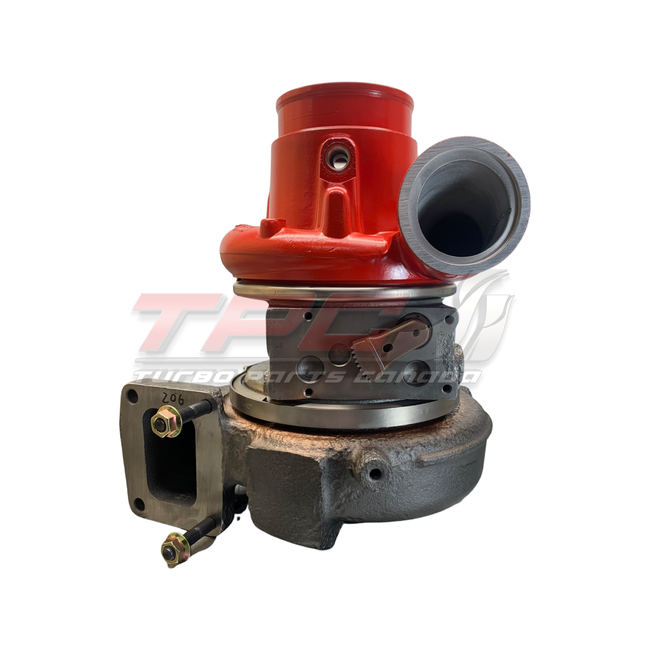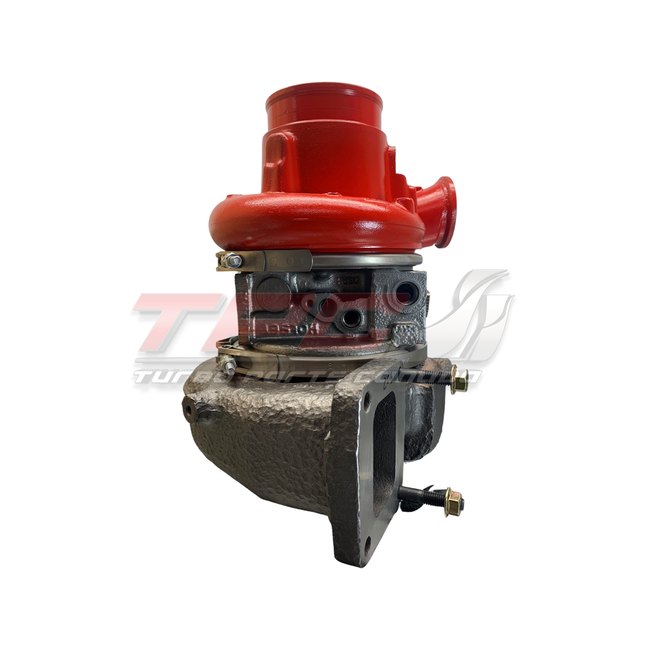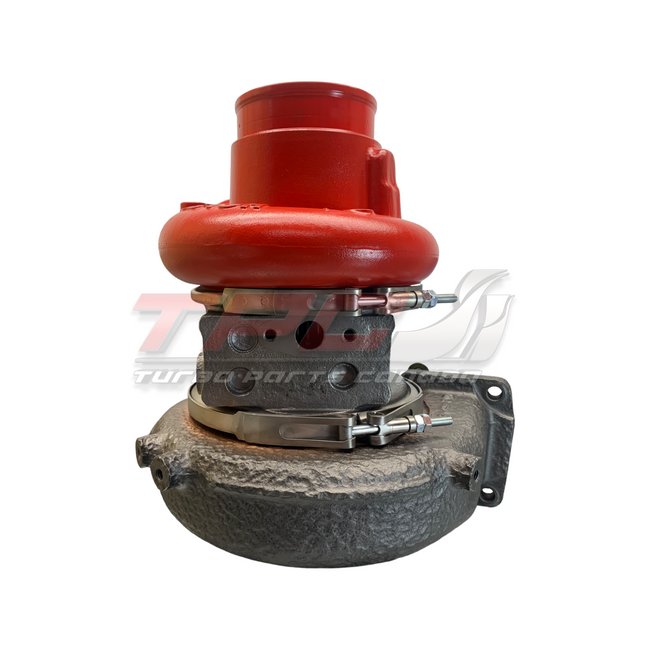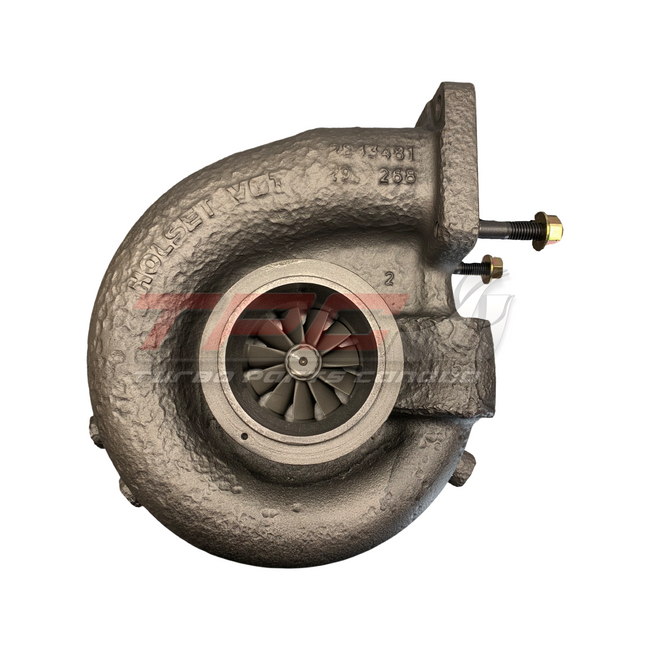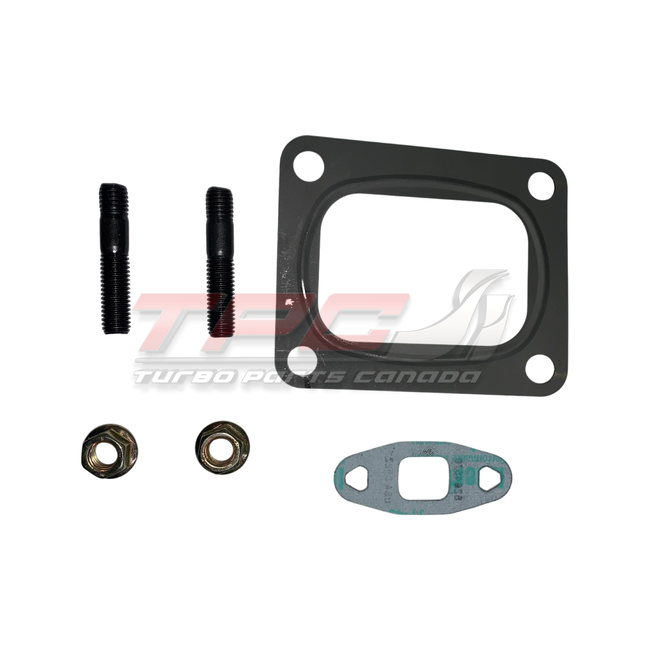 Remanufactured Genuine Holset HX40W Turbocharger. 
**PLEASE CALL TO CHECK ON AVAILABILITY & PRICING**
Comes with a 1 year unlimited mileage warranty. 
New bearings, New Seals, Media blasting, Ultrasonic cleaning, High speed balancing and premium packaging.
Customer has 6 months from date of purchase to return core for refund. Once we receive your core and confirm its rebuildable we will process your core refund. This usually takes 3-4 business days after receiving.
We ship World wide!
Part Number

3781360

Previous Part Number

3777139, 3777141, 3781360, 3781367, 3795157, 3796349, 3796389, 3798514, 3798514NX, 3798514RX, 3798518, 4309271, 4309271NX, 4309271RX, 3777140, 3777140NX, 3777140RX, 3781368, 3781368NX, 3781368RX, 3796390, 3796390NX, 3796390RX, 4309272, 4309272NX, 4309272RX

OE Number/Manufacture Part Number

4309271


5354715, 5354716, 535471600, 535471600H, 535471600HX, 5354716H, 5354716HX, 5354717, 535471700, 535471700H, 535471700HX, 5354717H, 5354717HX, 5357368, 5357368NX, 5357368RX, 5359598, 5357368, 5357368NX, 5357368RX, 5359624, 5359624NX, 5359624RX

Description

Various Trucks

Turbo Model

HE451VE, HE400VG

Displacement

15.0L, 1500 ccm

Engine

ISX, ISX15, QSX

K/W

 

Manufacturer

Holset

Engine Manufacture

Cummins

Fuel

Diesel

Applications

2010- Cummins Heavy-Duty Truck with ISX15 Engine
Check out our other website listings for more turbos available. If you don't see what you need just give us a call or email us.
Toll Free # 1-866-552-3477     Dieselsales@TurboPartsCanada.ca
Local #      1-613-978-6801     Customerservice@TurboPartsCanada.ca
2010- Cummins ISX Heavy-Duty Truck, Various HE400VG Turbo 3781360