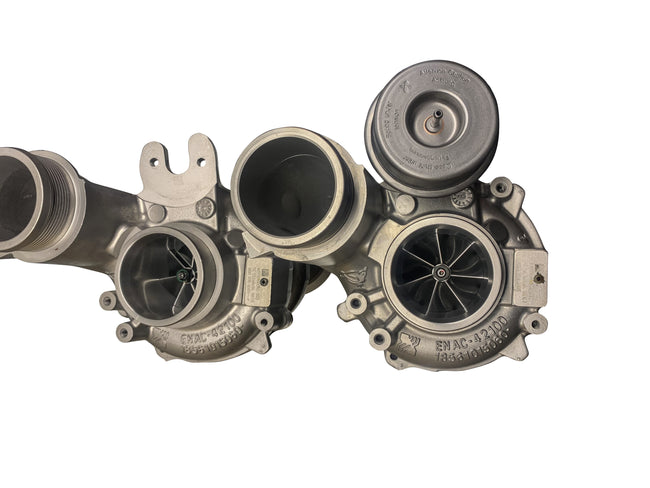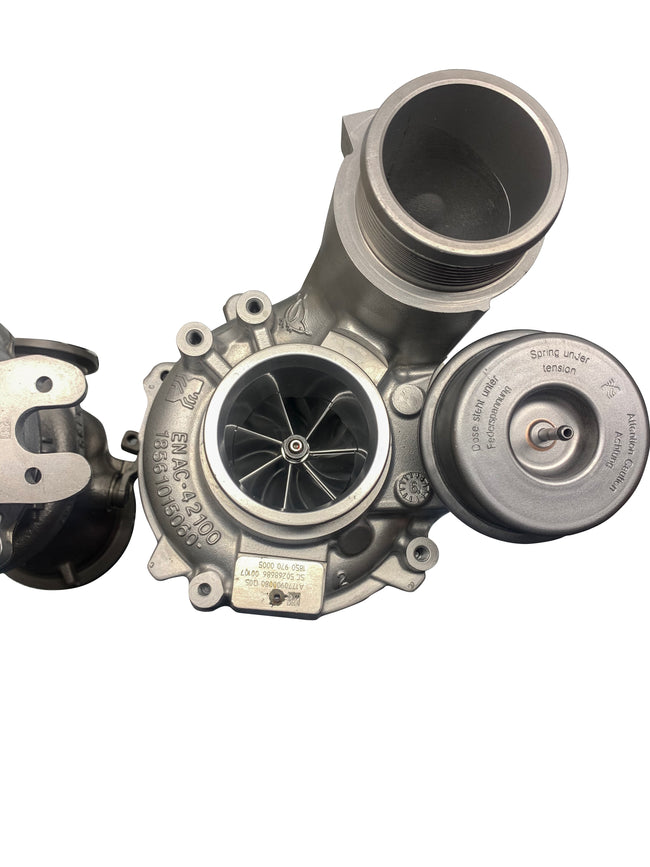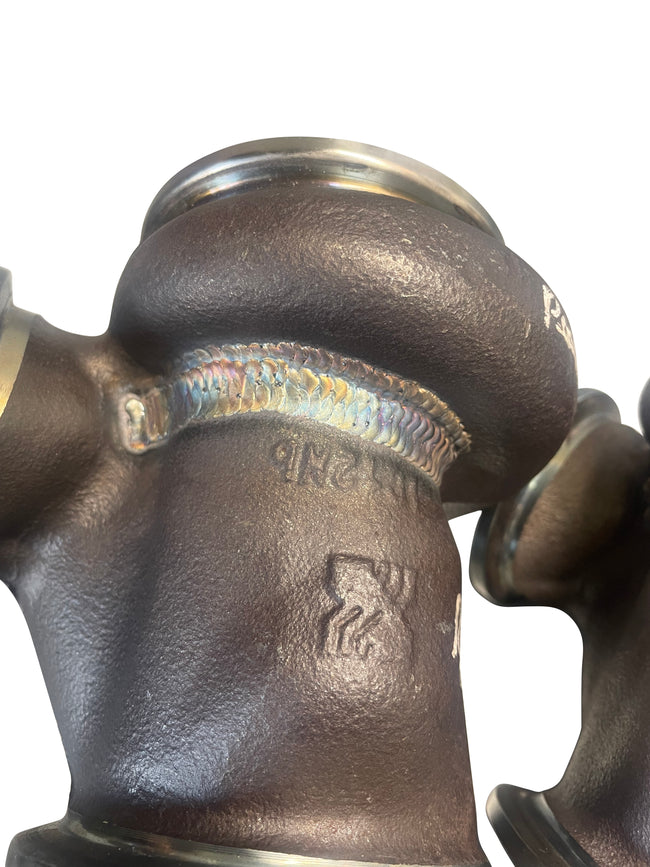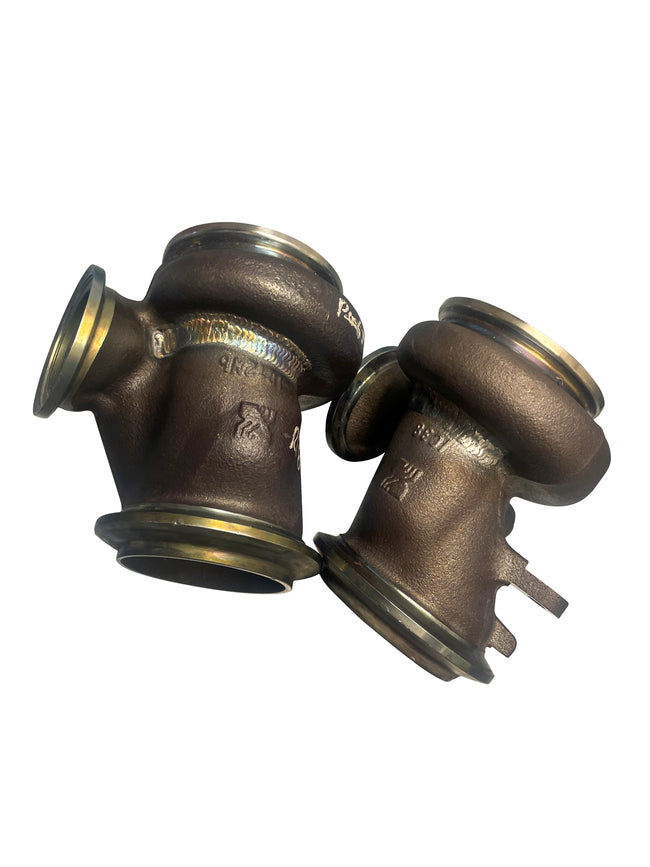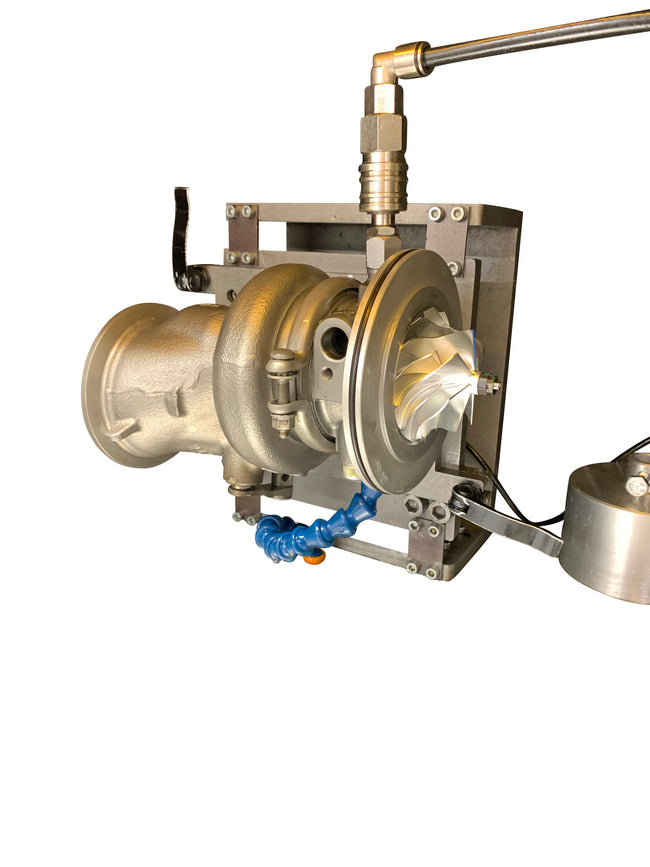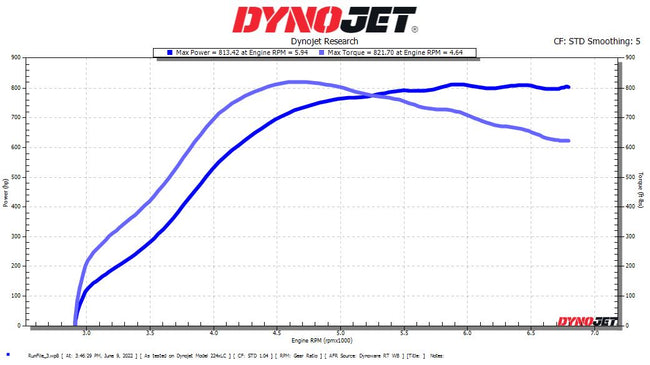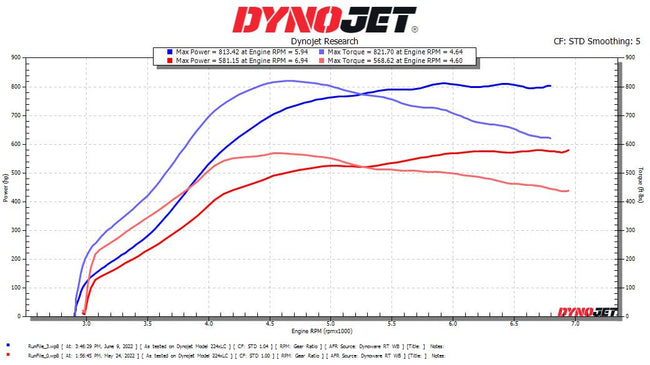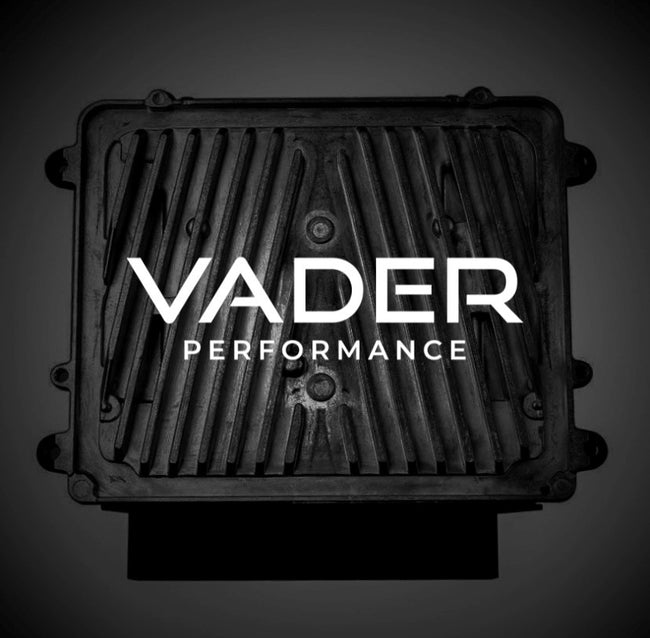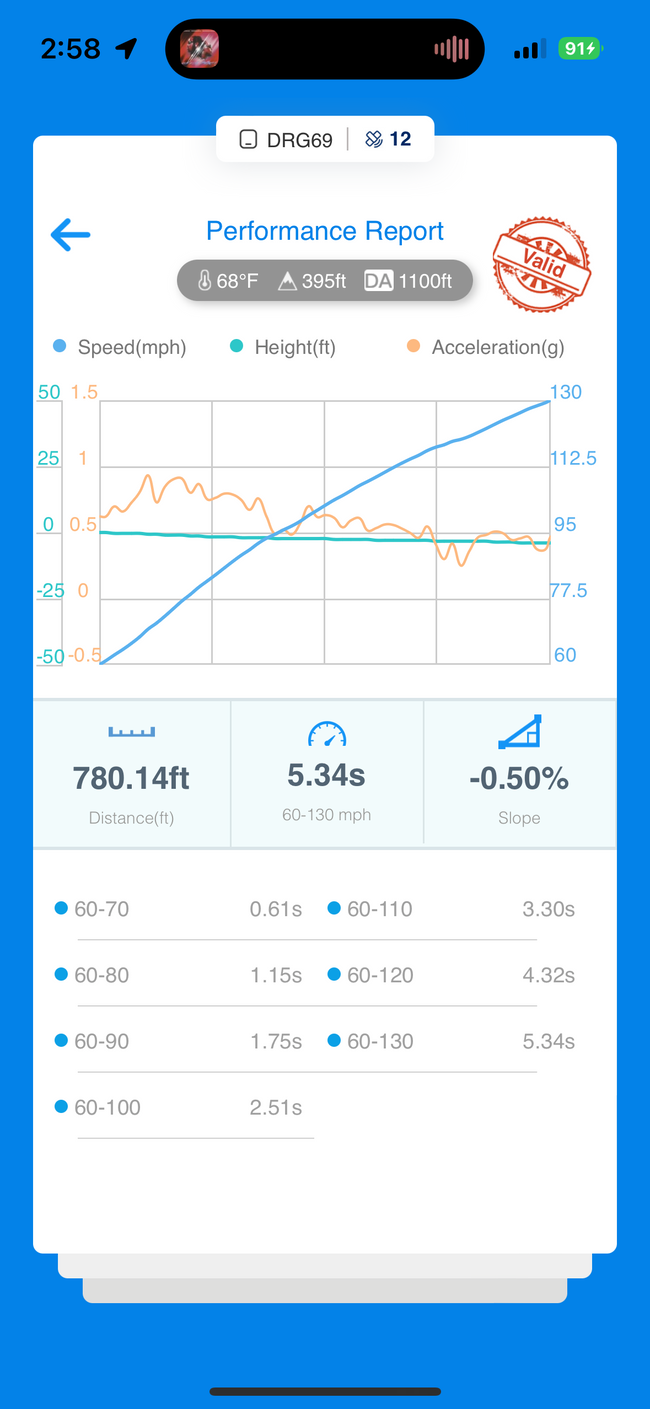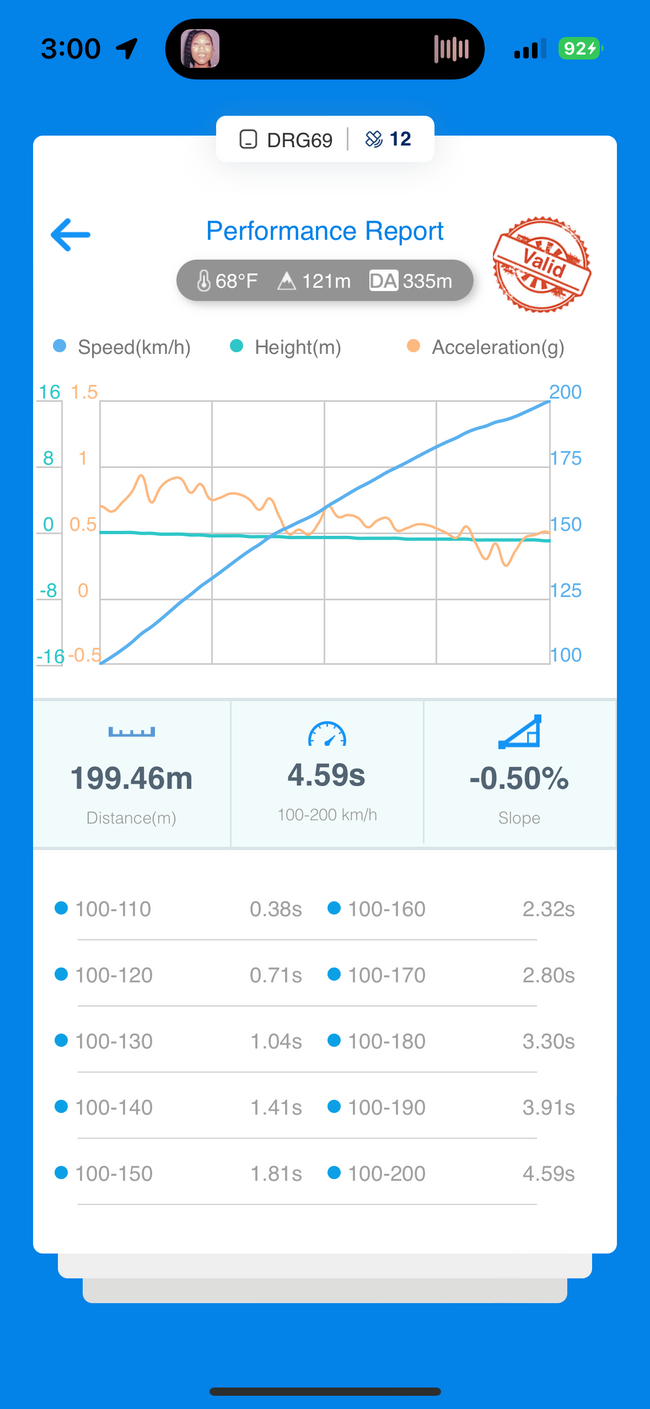 TPC is proud to introduce our AMG GT and C63 AMG Stage 2 turbo upgrades that compete with other big brands on the market such as the Pure 1000's. Everything has been upgraded from top to bottom.
Upgraded Billet compressor wheel

Upgraded turbine wheel

Upgraded internals

All CNC machined, built and VSR HIGH SPEED balanced in house
Tuned by Vader Performance
Fuel type: 91+ 50/50 Water meth Injection 
Fuel system : Spool FX150 & Spool STAGE 3 LPFP 
Exhaust: Catless Downpipes 
Intake: Zac Motorsports intake 
Turbos: Hybrid Biggest size 
ECU/TCU custom Tuning 
Boost PSI & Ignition timing:
30psi & 12*
5th Gear Dyno pull
Dragy verified 4.59 100-200 / 5.34 60-130
*More power can be achieved with ethanol mix & built clutches* 
*Stock DCT Clutches can start slipping around 820whp range depending on mileage of car* 
Up to 730whp can be achieved with 91+meth or 93+ Oct (No fuel system upgrade required)  
PLEASE CONTACT US FOR MORE INFO AND BUILD TIMES.
Exhaust gaskets, studs, nuts as well as any electronics are NOT included in the price of the turbos.
Comes with a 1 year warranty
Customer has 2 months from date of purchase to return core for refund. Once we receive your core and confirm its rebuildable we will process your core refund. This usually takes 3-5 business days after receiving. Core must be returned with TPC CORE RETURN FORM.
We ship World wide!
Check out our other website listings for more turbos available. If you don't see what you need just give us a call or email us.
Toll Free # 1-866-552-3477 EXT 1
Local #      1-613-868-6801   
Service@turbopartscanada.ca
Mercedes Benz C63S & AMG GT Stage 2 Upgraded Turbos M177/M178