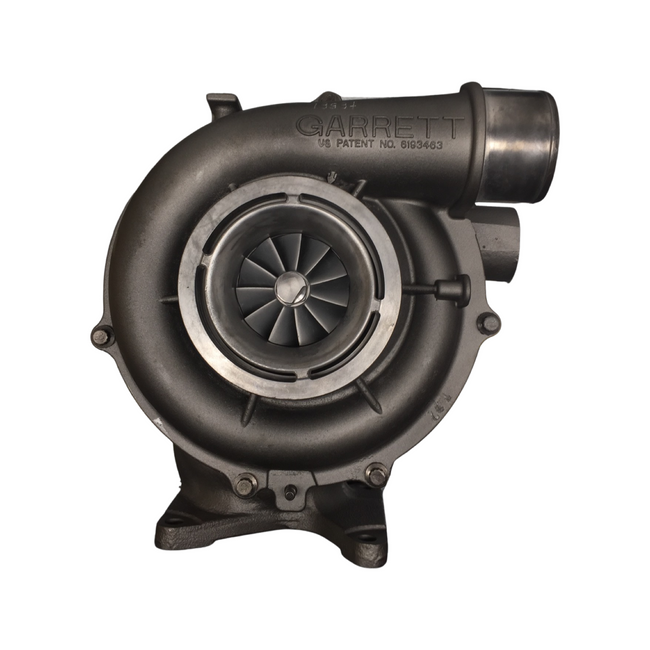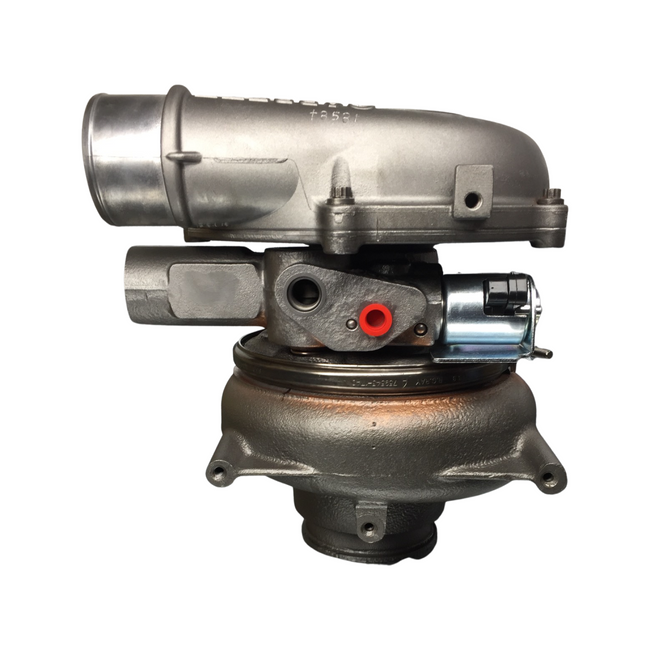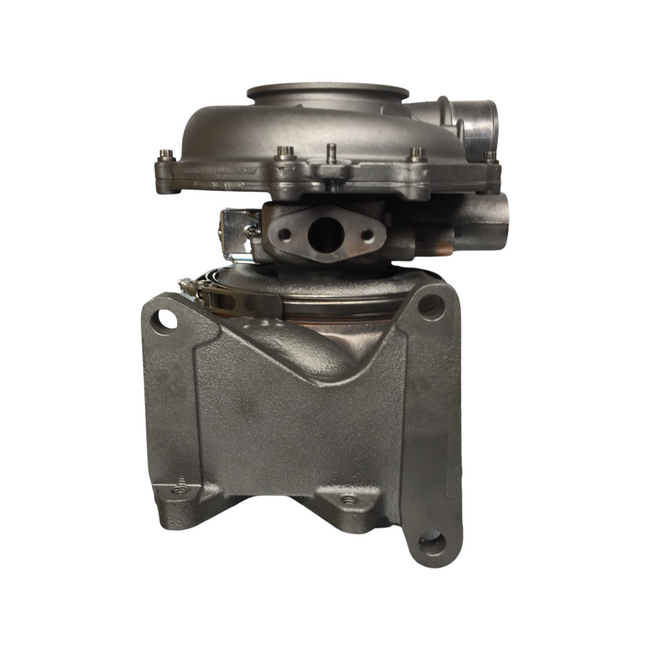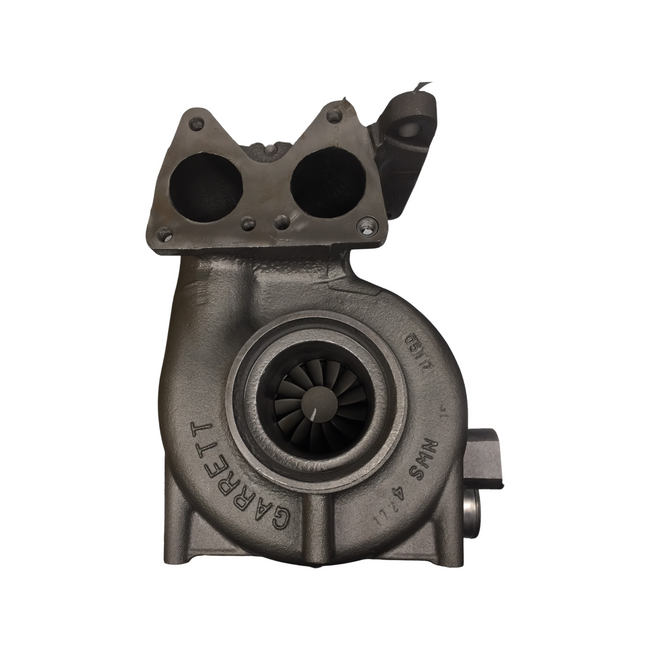 Remanufactured Genuine Garrett GT3788LVA Turbochargers. 
**PLEASE CALL TO CHECK ON AVAILABILITY**
Comes with a 1 year unlimited mileage warranty 
New bearings, New Seals, Media blasting, Ultrasonic cleaning, High speed balancing and premium packaging.
Customer has 6 months from date of purchase to return core for refund. Once we receive your core and confirm its rebuildable we will process your core refund. This usually takes 3-4 business days after receiving.
We ship World wide!
Part Number

736554-5011S

Previous Part Number

736554-0011, 736554-0001, 736554-0002, 736554-0003, 736554-0004, 736554-0005, 736554-0006, 736554-0007, 736554-0008, 736554-9011

Year/OE Number

2003-

8973868232, 8973878962, 8973527060, 8973527061, 897352706C, 8973527064 8973527065, 8973527066, 8973527067, 97387896, 8-97386-8232, 8-97387-8962, 8-97352-7060, 8-97352-7061, 8-97352-706C, 8-97352-7064 8-97352-7065, 8-97352-7066, 8-97352-7067

Description

Chevrolet Duramax GMC Isuzu Medium Duty Trucks, Sierra 2500,3500, C4500 Topkick C4C044, Topkick C4500, C5500, Sierra 2500, 3500, Kodiak C4500, C5500, Savana 3500 Base, Silverado, Express 3500

Turbo Model

AVNT37, GT37VA, GT3788LVA

Displacement

6.6L, 6599 ccm, V8 Cylinders, 32V

Engine

DURAMAX LLY, LBZ, LMM, HD

K/W

239/305

Manufacturer

Garrett

Engine Manufacture

GM

Fuel

Diesel
Check out our other website listings for more turbos available. If you don't see what you need just give us a call or email us.
Toll Free # 1-866-552-3477     Dieselsales@TurboPartsCanada.ca
Local #      1-613-978-6801     Customerservice@TurboPartsCanada.ca
GMC DURAMAX LLY, LBZ, LMM , HD GT3788LVA Turbo 736554-5011S