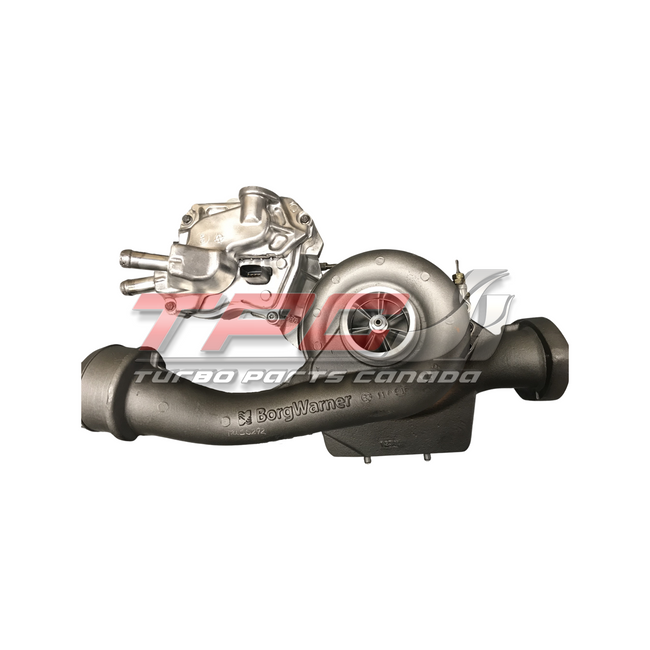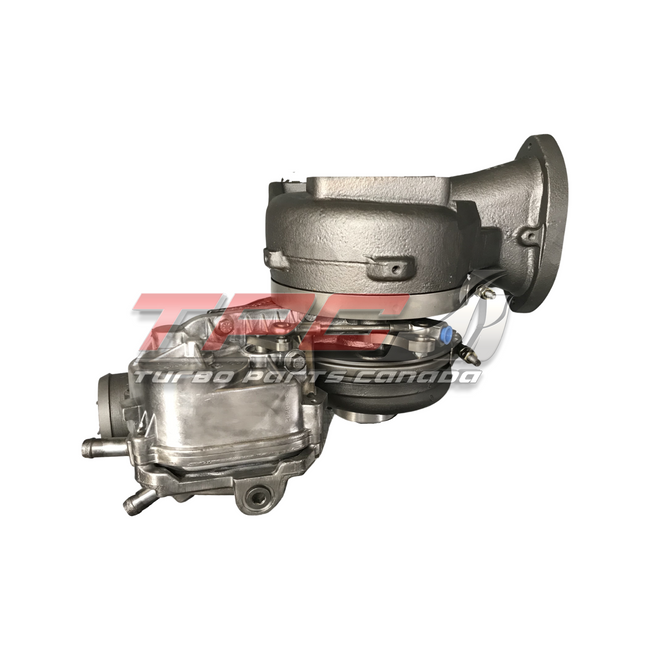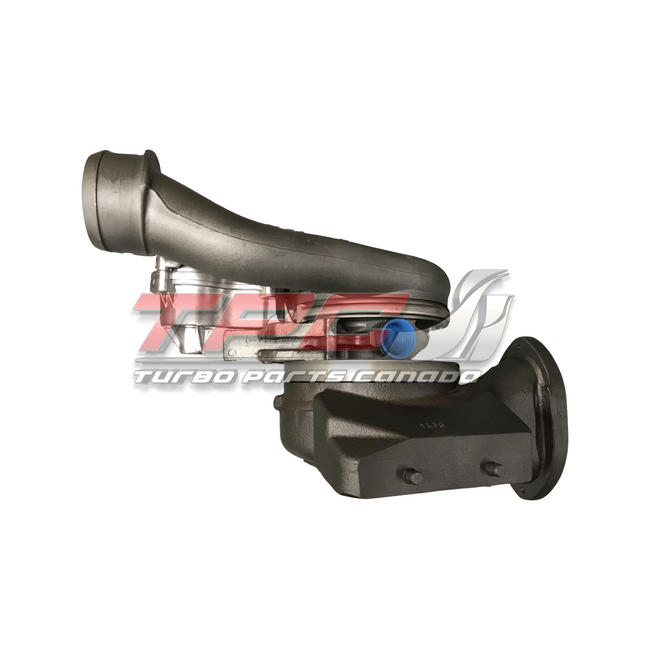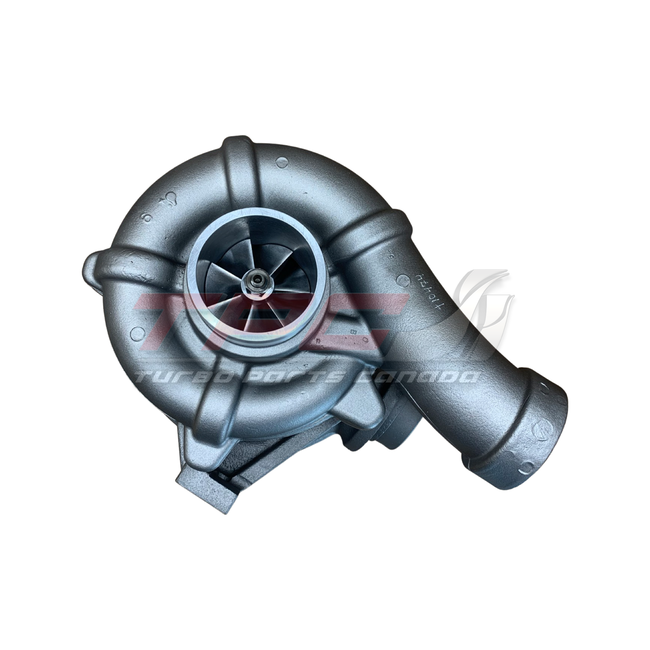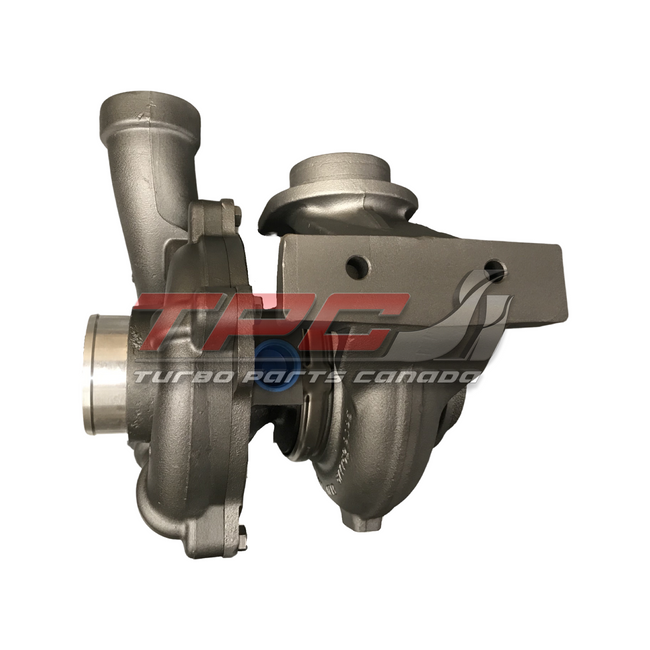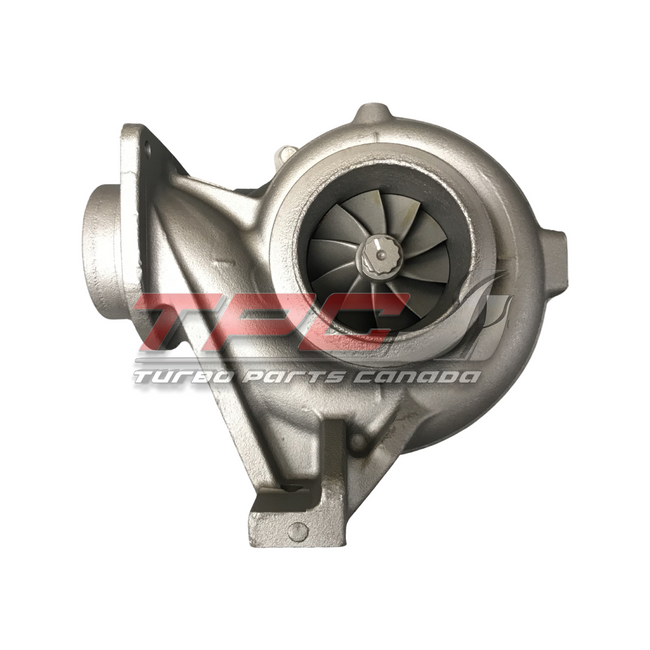 **PLEASE CALL TO CHECK ON AVAILABILITY & PRICING**
Remanufactured Genuine Borg Warner BV70, V2S Compound Turbochargers. 
Includes New Generation Actuator on High Pressure Turbo
Comes with a 1 year unlimited mileage warranty 
New bearings, New Seals, Media blasting, Ultrasonic cleaning, High speed balancing and premium packaging.
Customer has 6 months from date of purchase to return core for refund. Once we receive your core and confirm its rebuildable we will process your core refund. This usually takes 3-4 business days after receiving.
We ship World wide!
Part Number

176013

Previous Part Number

176013R, 179514, 179514R,479514, 479515, 479523

OE Number/Manufacture Part Number High Pressure/ Manufacture Part Number Low Pressure


1848300C92, 1848300C93, 1848303C1, 1848300C94, 1848300C95, 1848300C96, 1848303C2, 8C3Z-6K682-B, 1848303C3, 8C3Z-6K682-A, 1848301C1, 1848300C97, 1848300C98, 5010361R92, P4307200R1, P1848300C96, 8C3Z6K682AARM, 8C3Z6K682DARM


176466, 177100, 179514, 179523 (High Pressure)


176013, 177100, 179514, 479514, 177100, 179523, 479523 (Low Pressure)

 

 

Description

Truck, Industrial, Ford F250/F350/F450/F550, Twin Turbos

Turbo Model

BV70, V2S

Displacement

6.4L, 6400 ccm

Engine

V114 Power Stroke, B2V HP stage

Manufacturer

Borg Warner - 3K - Schwitzer, BWTS USA

K/W

350 HP

Installation Kit

179618

Fuel

Diesel
Check out our other website listings for more turbos available. If you don't see what you need just give us a call or email us.
Toll Free # 1-866-552-3477     Dieselsales@TurboPartsCanada.ca
Local #      1-613-978-6801     Customerservice@TurboPartsCanada.ca
Ford 6.4 BorgWarner LOW and HIGH PRESSURE Compound Turbo