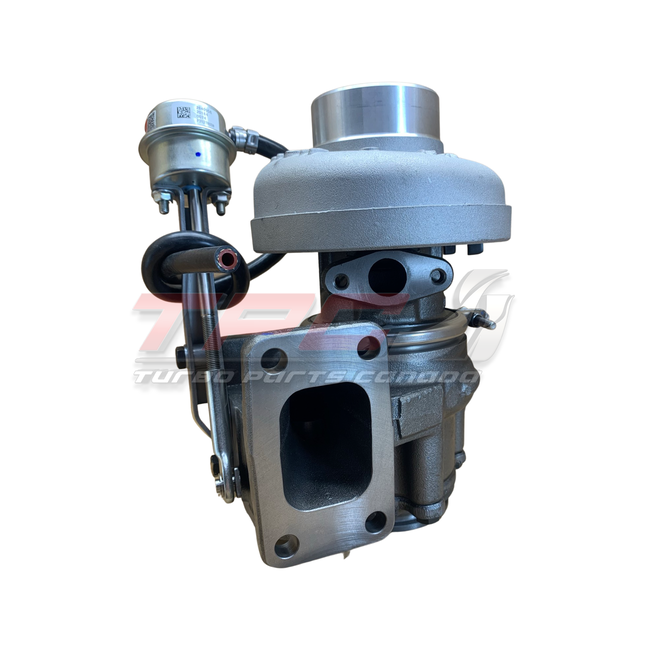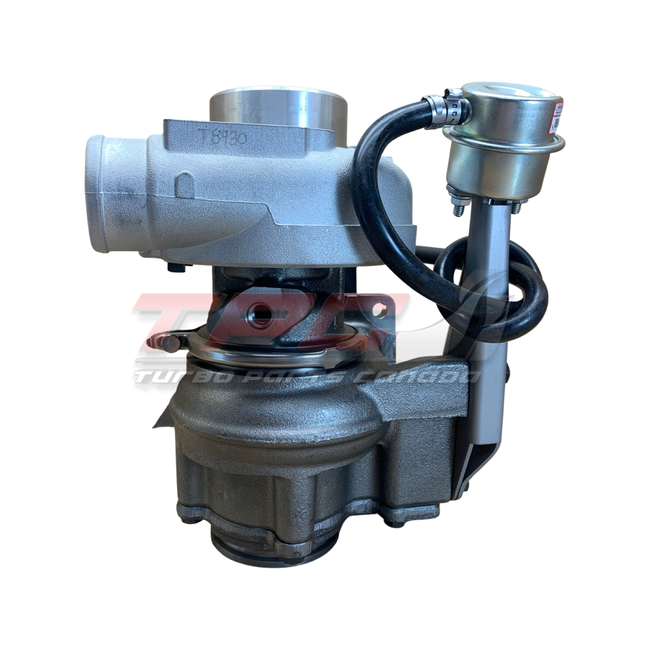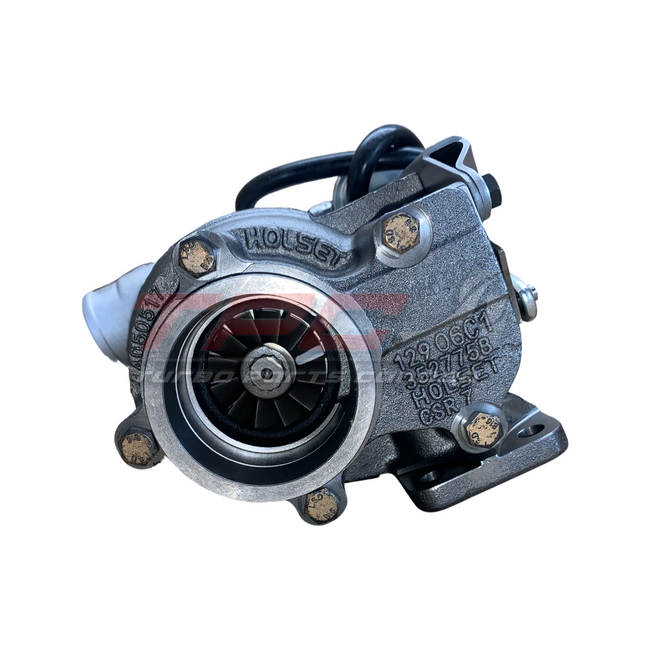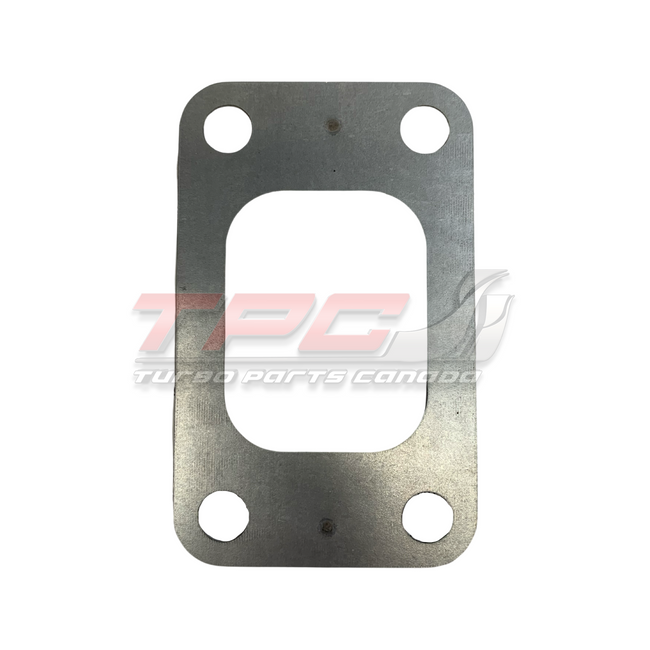 Brand New Genuine Holset HX30W Turbocharger. 
**PLEASE CALL TO CHECK ON AVAILABILITY & PRICING**
Comes with a 1 year unlimited mileage warranty. 
New bearings, New Seals, Media blasting, Ultrasonic cleaning, High speed balancing and premium packaging.
Customer has 6 months from date of purchase to return core for refund. Once we receive your core and confirm its rebuildable we will process your core refund. This usually takes 3-4 business days after receiving.
We ship World wide!
Part Number

3592015

Previous Part Number

3592016, 3537033, 3537562, 3538288, 3539710, 3590127, 3593089, 3593090

Year/OE Number

1995-06


6732-81-8900, 6732-81-8200, 3800709, 3802798 , JR802798

Description

Komatsu Industrial, 3555A, GD305, PW128UU, Elite Ind.

Turbo Model

HX30W, HX30W-Q6819A/B06BX33

Displacement

3.9L, 3900 ccm

Engine

4BT

K/W

81/110 HP

Manufacturer

HOLSET

Engine Manufacture

Cummins

Fuel

Diesel

Applications

1995-06 Cummins Industrial Komatsu with 4BT Engine

1995-06 Cummins Trucks Elite with 4BT Engine

 

 
Check out our other website listings for more turbos available. If you don't see what you need just give us a call or email us.
Toll Free # 1-866-552-3477     Dieselsales@TurboPartsCanada.ca
Local #      1-613-978-6801     Customerservice@TurboPartsCanada.ca
1995-06 Cummins Komatsu, Elite Ind. HX30W Turbo 4050240/4050241