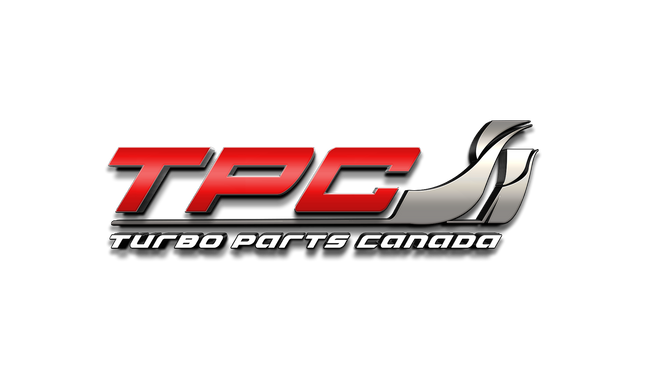 **Call for pricing**
Garrett is the manufacturer of the turbocharger originally equipped on your engine. This turbo is a direct-fit replacement and offers functionally the same warranty and product that you would receive from a dealer, but is offered here at a significant savings over the dealer price.

 Guaranteed exact fit.
Available for various engine codes. Please contact us prior to ordering to ensure we ship you the correct turbocharger.
Please verify your turbo part number corresponds with the one in this listing.
If you are unsure please contact us to verify you are purchasing the correct turbocharger for your vehicle.
We usually carry inventory but if we do not have in stock please expect an additional 2-4 days in your shipping time.
Interchangeable part numbers:
17201-E0094
1  7201-E0140  
17201-E0351  
17201-E0352  
17201E0353 
17201E0094  
17201E0140  
17201E0351  
17201E0352  
17201E0353 
241004320  
241004320  
241004320A  
241004320B  
726997-0008  
726997-0010  
726997-0013  
726997-10  
726997-13
726997-5013S  
726997-8  
7269970008  
761643-0013  
761643-0014
New HINO Truck OEM Garrett Turbocharger