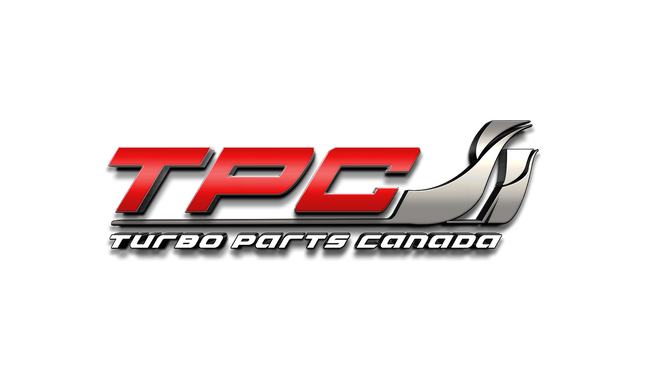 Garrett is the manufacturer of the turbocharger originally equipped on your engine, or the manufacturer of a high-quality OE-equivalent version designed to be installed directly on your engine with existing hardware. This turbo is a direct-fit replacement and offers functionally the same warranty and product that you would receive from a dealer, but is offered here at a significant savings over the dealer price.

 Guaranteed exact fit.
Brand New Genuine Garrett GT3782VA Turbocharger. 
**PLEASE CALL TO CHECK ON AVAILABILITY & PRICING**
Comes with a 1 year unlimited mileage warranty. 
We ship World wide!
Part Number

743250-5013S

Previous Part Number

743250-0001, 743250-0013,743250-0002, 743250-0004, 743250-0013, 743250-0024, 743250-0025

Year/OE Number

2004-05


1843761C93, 18254480C91, 1845322C91, 1843761C94, 1845178C94, 1846765C91, 1854480C91, 1845178C95, 1846767C91, 1832159C91, 1845178C98, 1832255C91

Description

Commercial Truck, Cab & Chassis

Turbo Model

GT3782VA

Displacement

6.0L, 6000 ccm, V8

Engine

Power stroke

K/W

239

Manufacturer

Honeywell-Garrett

Engine Manufacture

Econoline, Ford F Series Super Duty, Econoline, Excursion, Light Truck Navistar, IHC

Fuel

Diesel

Applications

2004-05 Ford Commercial Super Duty, Econoline, Excursion Light Truck with Power stroke Engine
Check out our other website listings for more turbos available. If you don't see what you need just give us a call or email us.
Toll Free # 1-866-552-3477     Dieselsales@TurboPartsCanada.ca
Local #      1-613-978-6801     Customerservice@TurboPartsCanada.ca
2004-05 Ford Truck Commercial GT3782VA Turbo 743250-0013