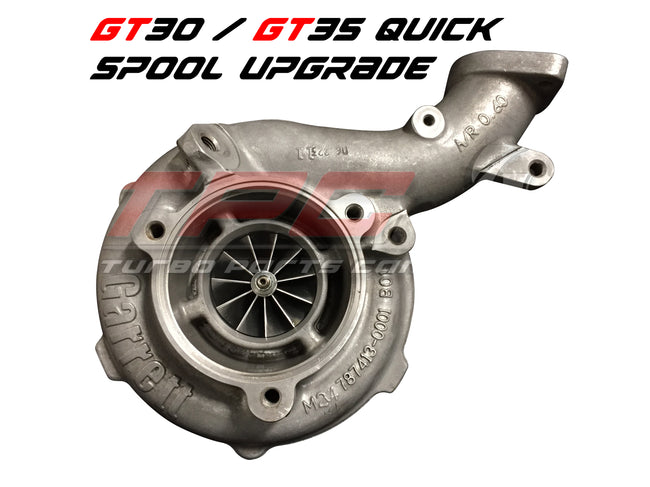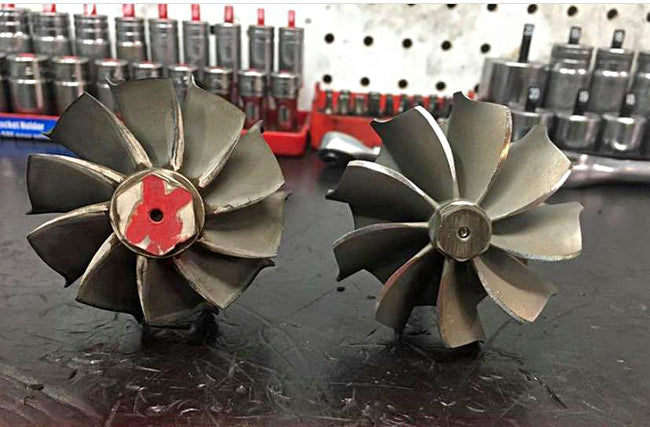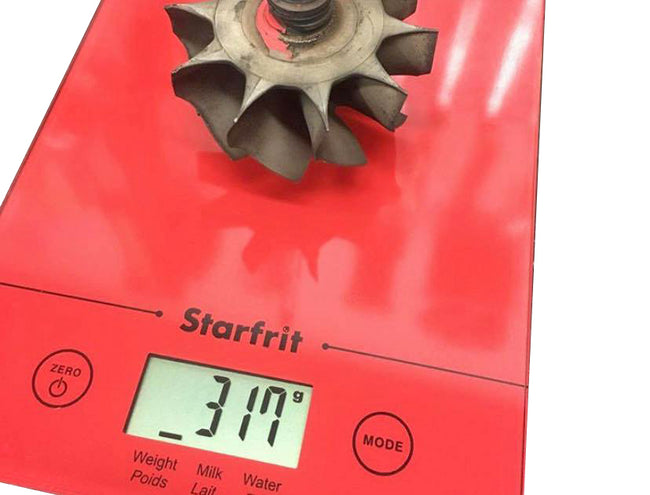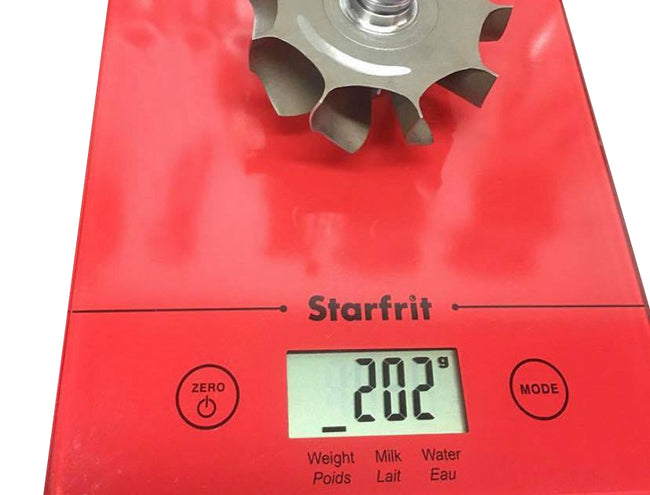 We can rebuild and upgrade your GT or GTX series Garret turbocharger.
Our rebuild includes a 9 blade G series style turbine wheel for approx 200rpm faster spool than the 11 blade wheel found in the GT or GTX turbos
If you bearings need replacing we have upgraded ceramic ball bearing cartridges in stock.
As part of the rebuild process we can also upgrade your cast GT comp wheel to a billet GTX G1 style wheel for more airflow without modding the turbo.
High Speed balanced in house on our VSR balancing machine.
We can also upgrade the size of your comp wheel as well. Example 2860 to 2871,  3071 to 3076 or 3576 to 3582.
Please contact use for more info
**ECU RE-TUNE RECOMMENDED WITH THIS UPGRADE** With the quicker spool your will find new torque down low which needs to be accounted for to prevent engine damage. 
Garrett Turbo Rebuild and Upgraded Turbocharger