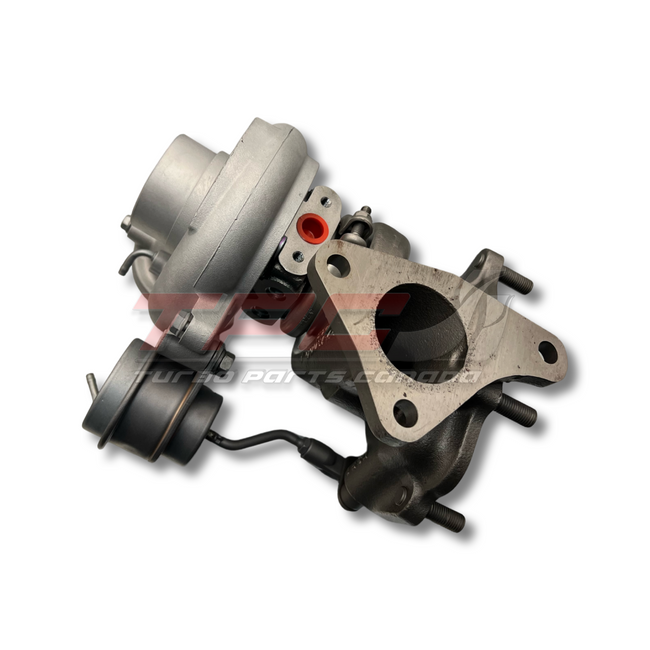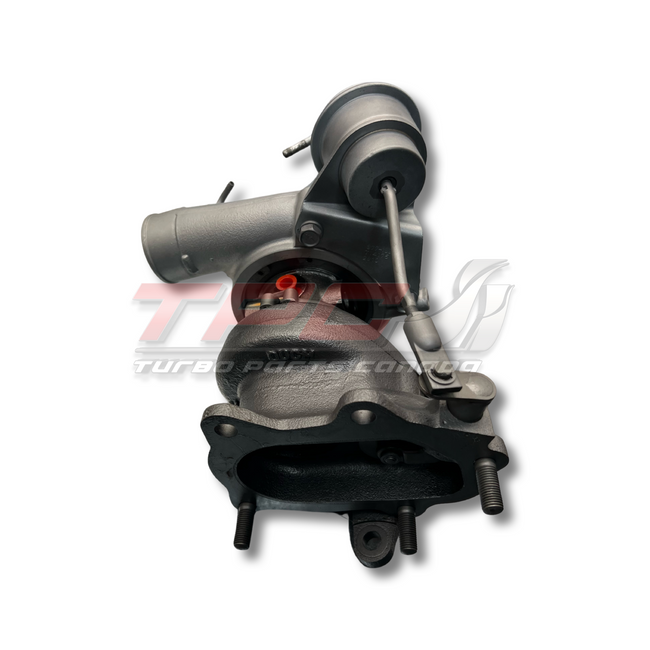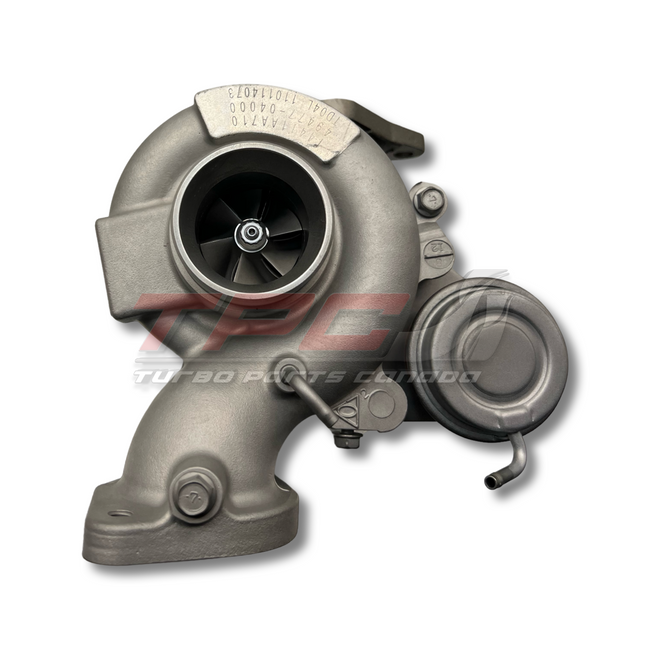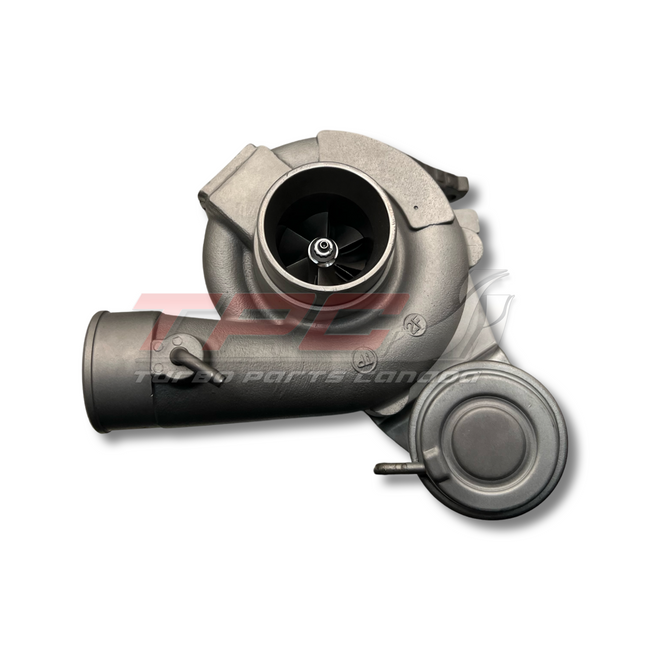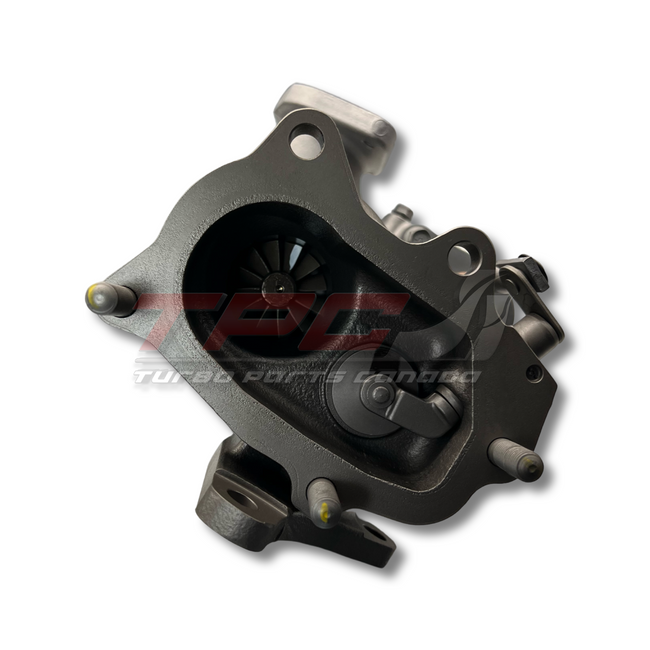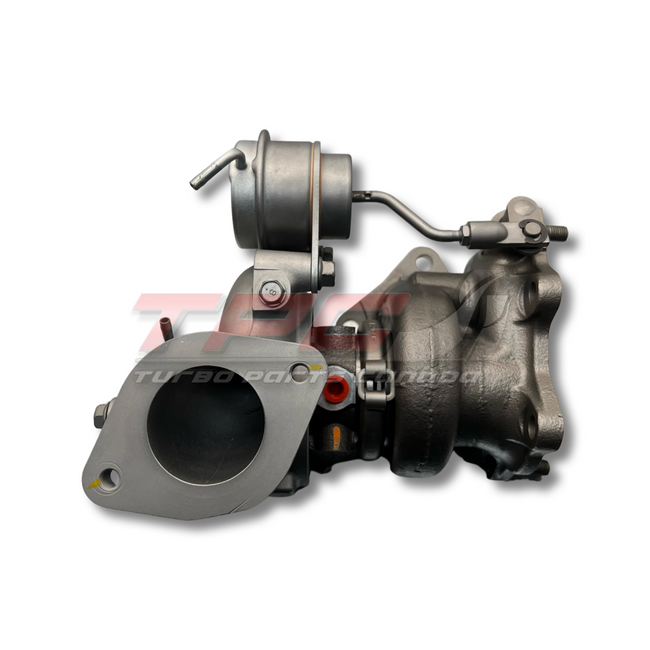 TPC offers a rebuilt TD04L turbocharger for your early WRX or Forester. As these turbos get older, more and more have small cracks in the turbine housings around the wastegate flap, these will not affect the performance of the turbo.
Please confirm whether your vehicle has the flanged outlet or straight outlet before ordering.
Built and balanced in house using parts made in the UK
Optional install kit available
OEM Part Number

STRAIGHT 14411AA523

FLANGED 14411AA710

Compressor Wheel

OEM

Turbine Wheel

OEM

Bearing Type Options

OEM

Engine

2.5L

Turbocharger Upgrades

OEM

Potential Power

OEM

Install Hardware Included

NO

VSR Balanced

YES

Applications

2002-2007 WRX STRAIGHT PIPE

2008 WRX FLANGED

2008-2013 FORESTER FLANGED

Turbine Housings

OEM
**PLEASE CALL TO INQUIRE ABOUT STOCK AND BUILD TIMES**
Comes with a 1 year warranty
Customer has 2 months from date of purchase to return core for refund. Once we receive your core and confirm its rebuildable we will process your core refund. This usually takes 3-5 business days after receiving. Core must be returned with TPC CORE RETURN FORM.
We ship World wide!
Check out our other website listings for more turbos available. If you don't see what you need just give us a call or email us.
Toll Free # 1-866-552-3477 EXT 1
Local #      1-613-868-6801   
Service@turbopartscanada.ca
Subaru WRX/FORESTER XT TD04 Remanufactured Turbocharger