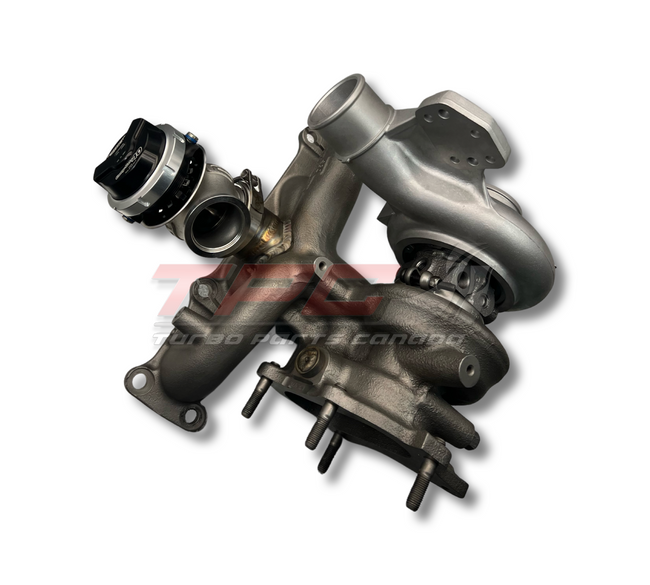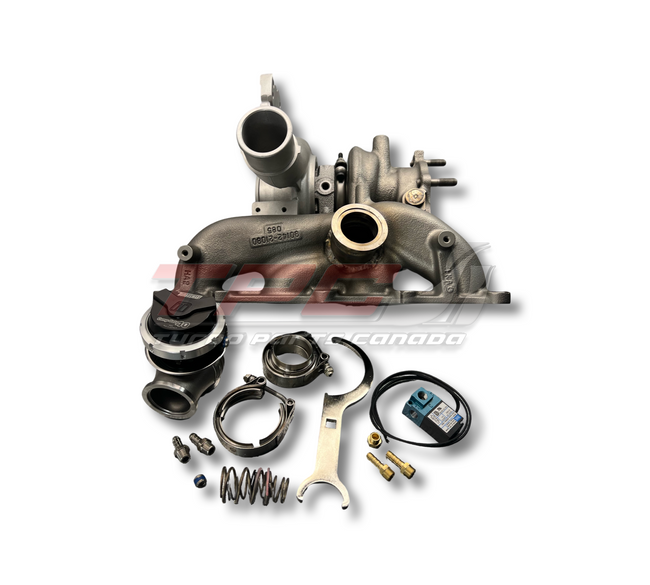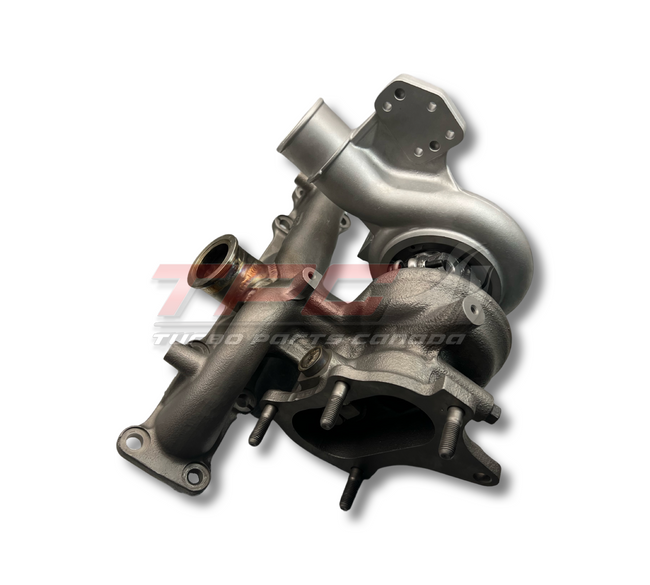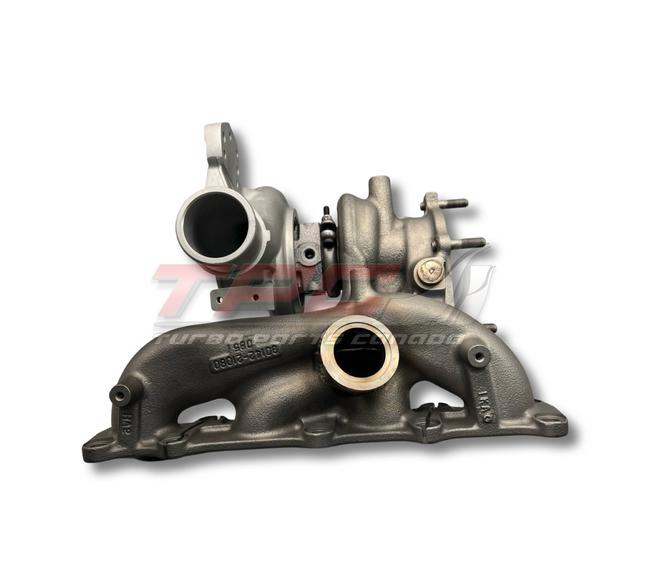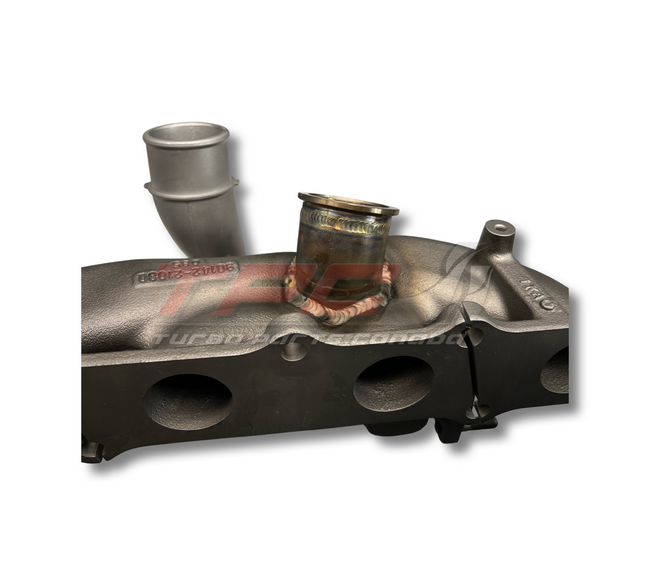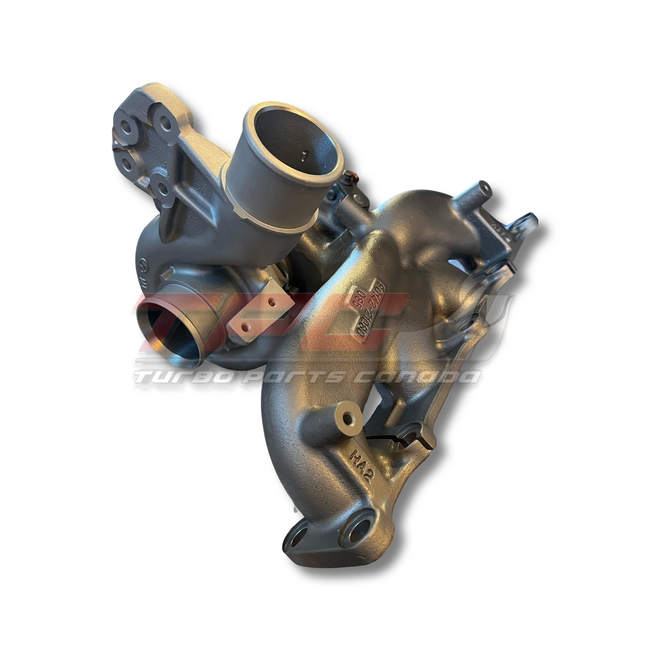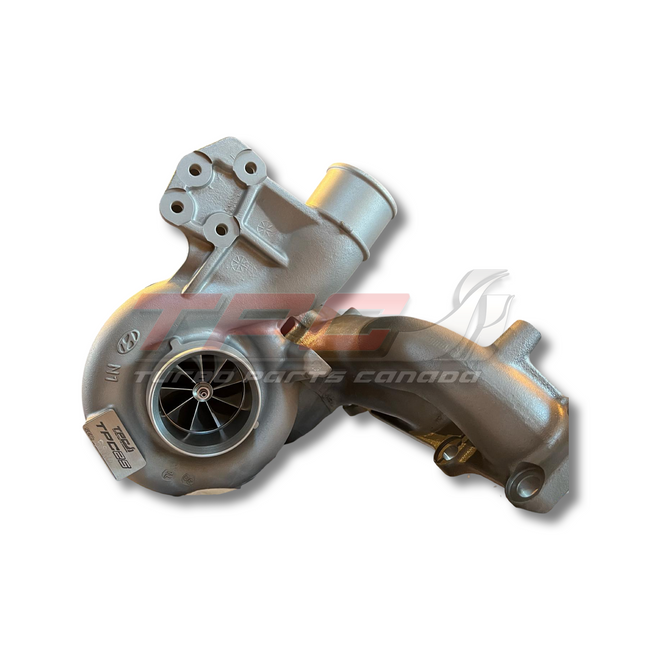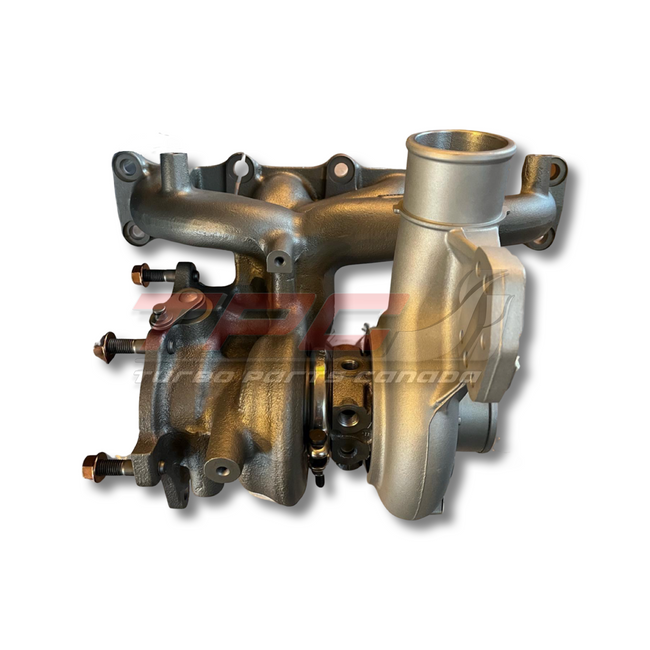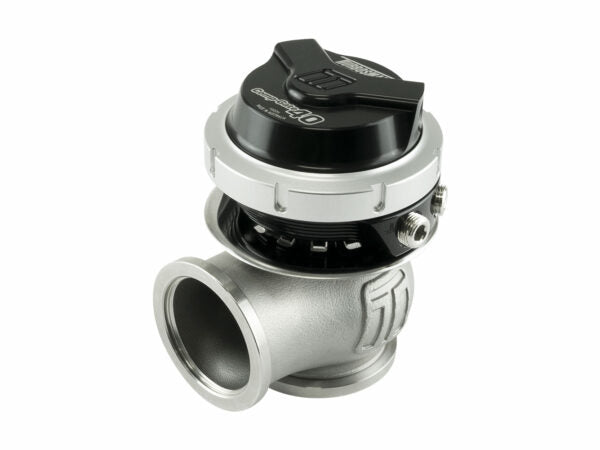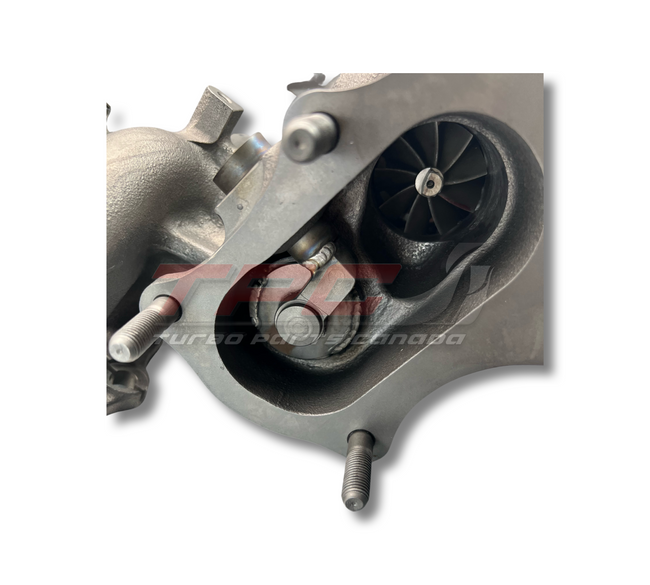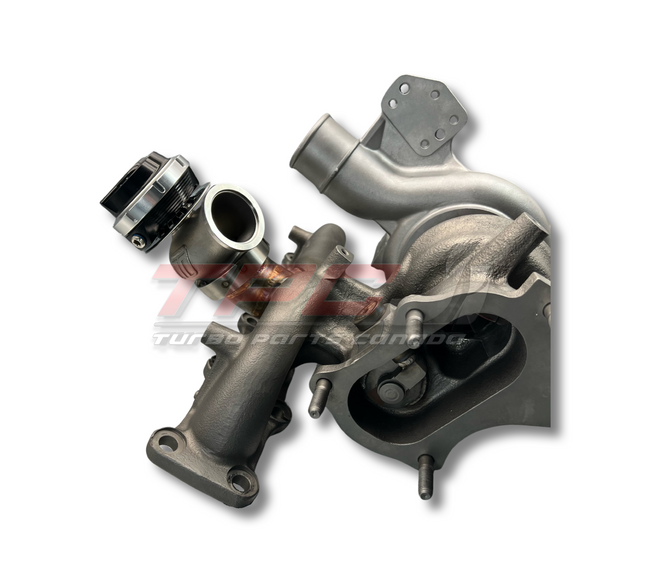 Hyundai Genesis Coupe BK2 Hybrid Stage 2 Turbocharger

The Hyundai Genesis Coupe BK2 has a great responsive turbocharger from the factory. It has a twin scroll housing that helps to achieve great spool but lacks top end power.
TPC now offers something that nobody else does! This is a TRUE Stage 2 option and it's now here! 
This new hybrid turbocharger can send you flying past 400+ WHP with the right supporting mods. TPC has performed CNC work on the compressor & turbine housing to fit the largest wheels possible in the OEM housings. Big power upgrade and still in a bolt-on application to make for easy install.
TPC only installs upgraded bearings to ensure your turbo gets the proper oiling under high boost. The OEM bearings are single feed which are only sufficient for stock boost levels. When turning up the boost you need to increase the amount of oil at the thrust bearing to ensure optimal performance under these conditions.  
Externally gated option available for those wanting to push their boost levels beyond what the factory actuator can handle. Can be ordered with or without the Turbosmart 40mm Gen 5 14 PSI wastegate actuator and mac valve. Black Turbosmart actuator in stock, Red, Blue and Purple are special order.
We have had this new Stage 2 turbocharger tested by AlphaGen Performance. They were able to make 363WHP on 21-22psi. They were limited by the oem wastegate actuator . With the proper supporting mods the tuner AlphaSpeed is confident 26-27psi would achieve 400+ WHP!!!
*** TURBO / TUNE PACKAGES AVAILABLE VIA ALPHASPEED***
Contact us for more info Service@TurboPartsCanada.ca
OEM Part Number

28231-2C600

Compressor Wheel

52mm G series design compressor wheel

(OEM 45mm x 58.mm)

Turbine Wheel

High Flow 9 Blade 48MM x 53MM

(OEM 44.9MM x 51.24MM 11 Blade)

Bearing Type Options

 Journal Bearing (Water Cooled)

Engine

BK2

Turbocharger Upgrades

Upgraded Compressor & Turbine Wheel,  Upgraded bearings and seals. CNC work performed on both hot & cold side to allow the larger wheels to be installed. 100% bolt on

Potential Power

400+WHP With Supporting Mods

Install Hardware Included

NO

VSR Balanced

YES

Applications

2013-2016 Genesis Coupe 2L
**PLEASE CALL TO CHECK ON BUILD TIMES**
Comes with a 1 year warranty
New upgraded bearings, New Seals, High speed balancing and premium packaging.
Customer has 2 months from date of purchase to return core for refund. Once we receive your core and confirm its rebuildable we will process your core refund. This usually takes 3-4 business days after receiving.
We ship World wide!
Check out our other website listings for more turbos available. If you don't see what you need just give us a call or email us.
Toll Free # 1-866-552-3477   EXT 1 
Local #      1-613-868-6801   
 Customerservice@TurboPartsCanada.ca
Hyundai BK2 Genesis Stage 2 Hybrid Turbo