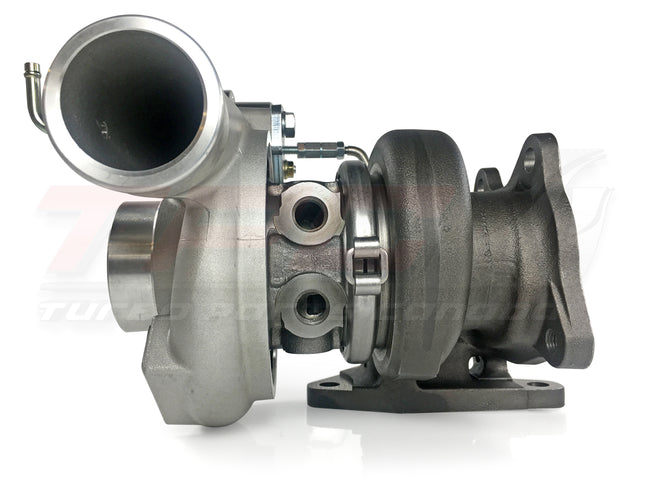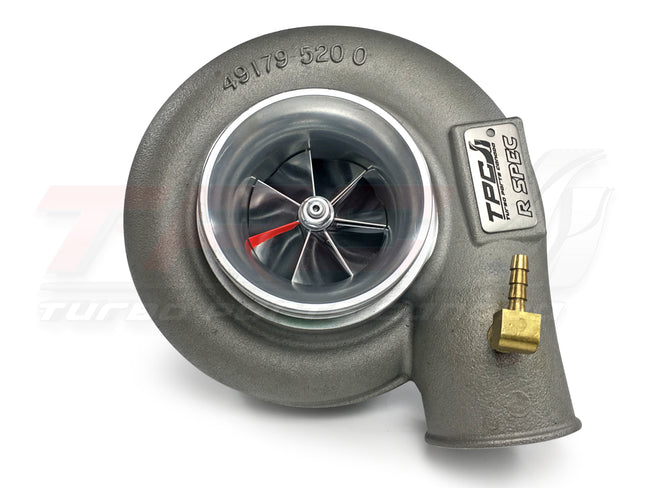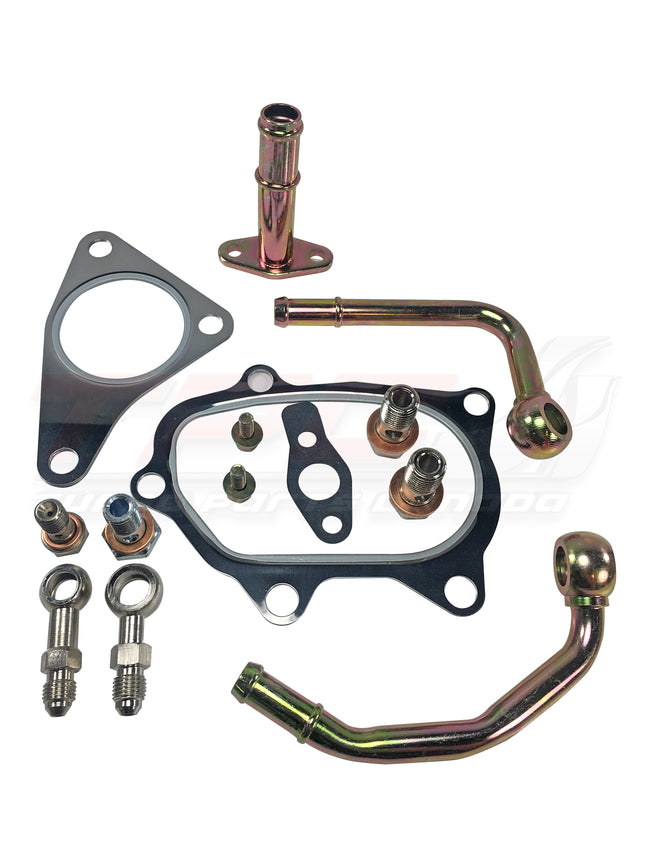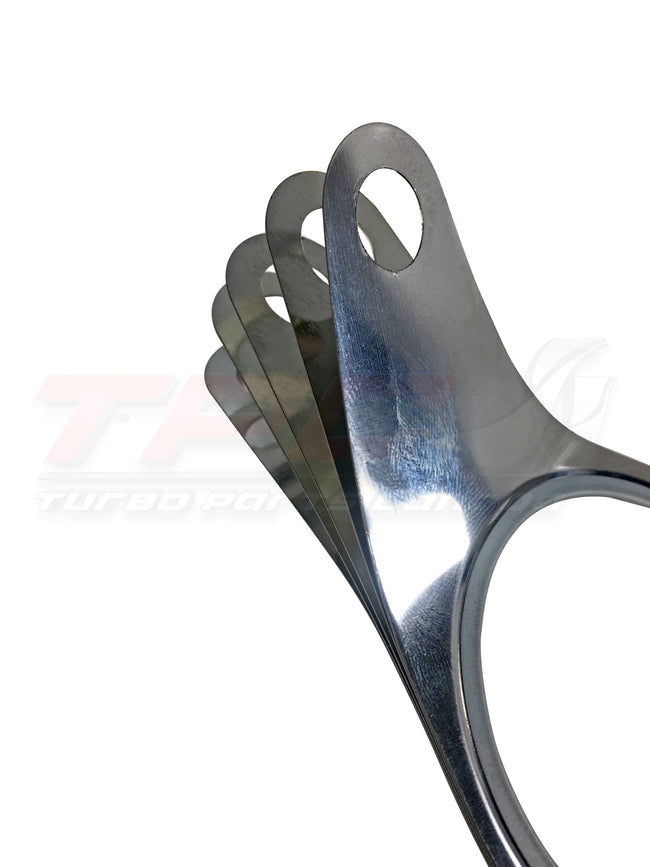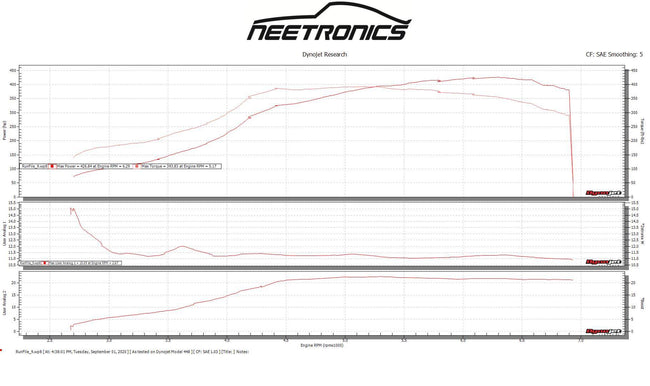 This R Spec Hybrid, (formally known as the Red Spec) turbo comes with our popular 54.8mm billet compressor wheel and 58mm turbine wheel. 
Upgrade to our NEW 5+5 turbine wheel for better exhaust flow and less back pressure at higher RPMS. Available on in journal bearing configuration.
With our TPC clipped turbine wheel you will reach 28psi at around 4350rpm and make close to 450-500whp on E85 with supporting mods. 
TPC recommends to run the Perrin 2.4 inch turbo inlet pipe for maximum airflow into the turbo. Add turbo and inlet to cart for special pricing.
Upgraded thrust components and bearing are installed in all performance turbos we build to ensure they will handle your high boost demands. Also available as a ball bearing option.
Your new power house R Spec turbo will come with an upgraded 14psi  waste gate actuator. If you don't plan on boosting more then 18psi then let us know and we can weld the flapper shut as you will need to go with an external waste gate.
High speed VSR balanced in house to 100 000 rpm +
All Subaru turbos are built and balanced in Canada by us with 100% new parts.
R Specs: 
100% bolt on
2.40 OD" Compressor inlet
Compressor inducer 54.8mm
Turbine exducer 58mm
Actuator spring rate 14psi
400-500whp with supporting mods and fuel 
Install kit included
VSR balanced
1 year warranty
3" compressor housing inlet available for additional cost upon request. 
Capable of 400+ on 93 pump with upgraded GSC cam shafts. See dyno sheet attached.
OEM Part Number

VARIOUS

Compressor Wheel

54.8MM BILLET

Turbine Wheel

58MM 9 BLADE

58MM 5+5 BLADE

Bearing Type Options

UPGRADED JOURNAL BEARING SYSTEM

Engine

2L AND 2.5L

Turbocharger Upgrades

OEM

Potential Power

400+WHP with supporting mods

Install Hardware Included

YES

VSR Balanced

YES

Applications

MULTIPLE OPTIONS

Turbine Housings

UPGRADED
**PLEASE CALL TO INQUIRE ABOUT STOCK AND BUILD TIMES**
Comes with a 1 year warranty
Customer has 2 months from date of purchase to return core for refund. Once we receive your core and confirm its rebuildable we will process your core refund. This usually takes 3-5 business days after receiving. Core must be returned with TPC CORE RETURN FORM.
We ship World wide!
Check out our other website listings for more turbos available. If you don't see what you need just give us a call or email us.
Toll Free # 1-866-552-3477 EXT 1
Local #      1-613-868-6801   
Service@turbopartscanada.ca