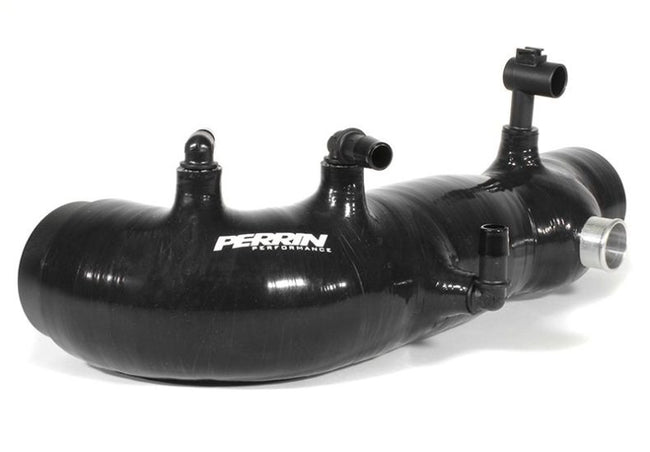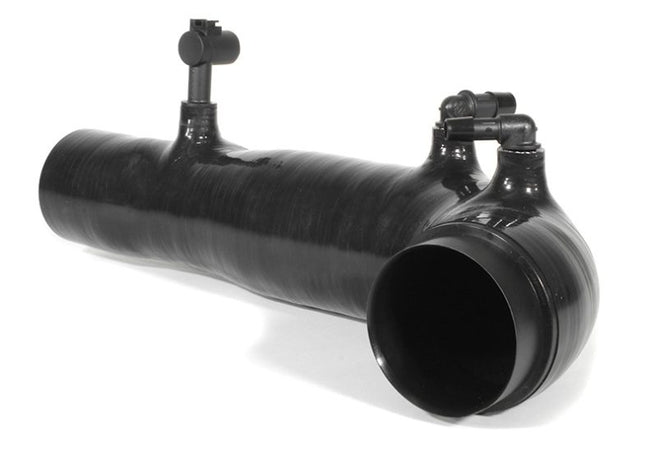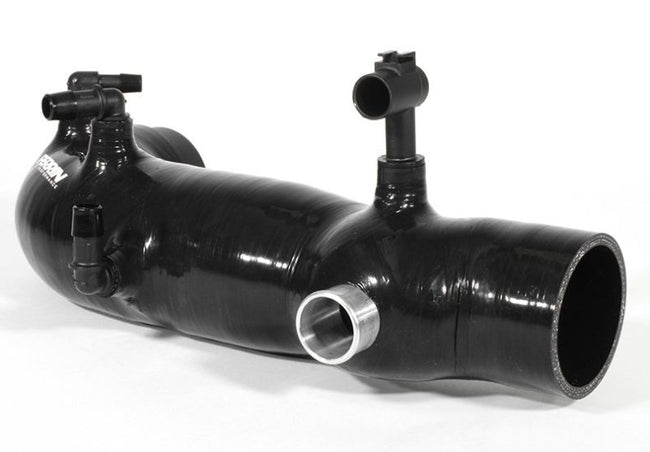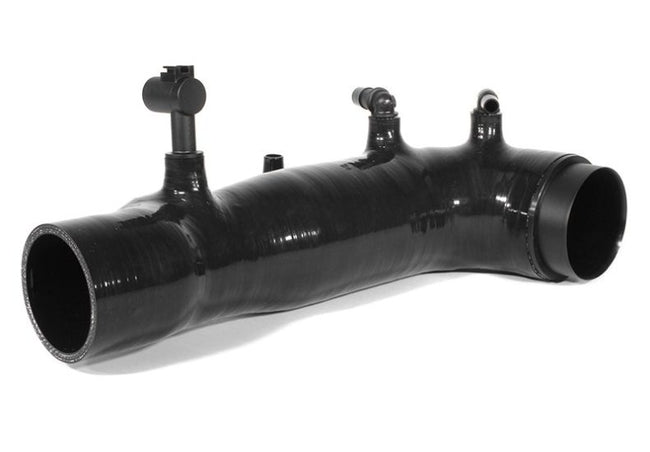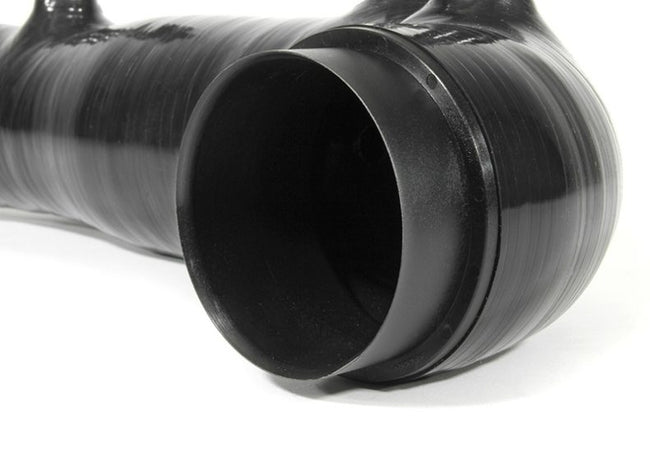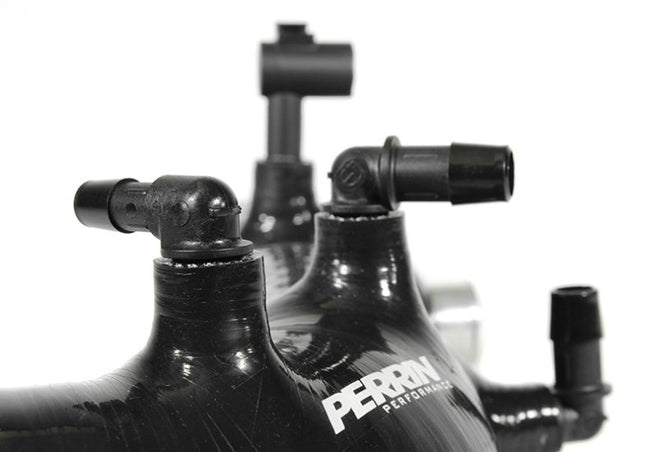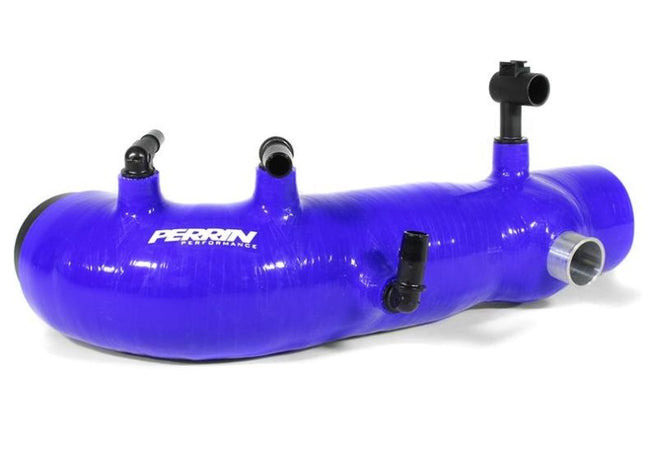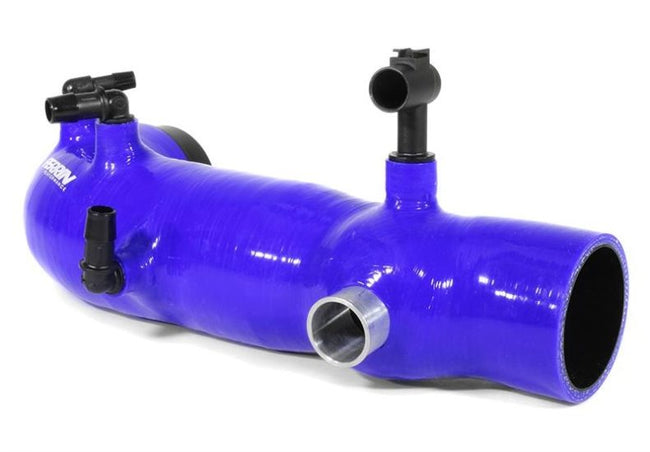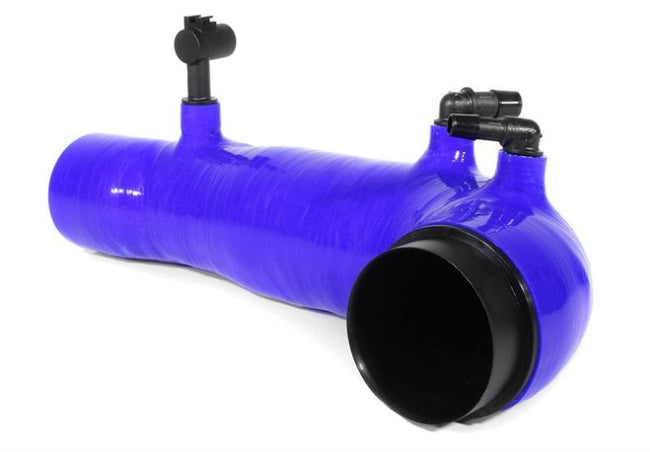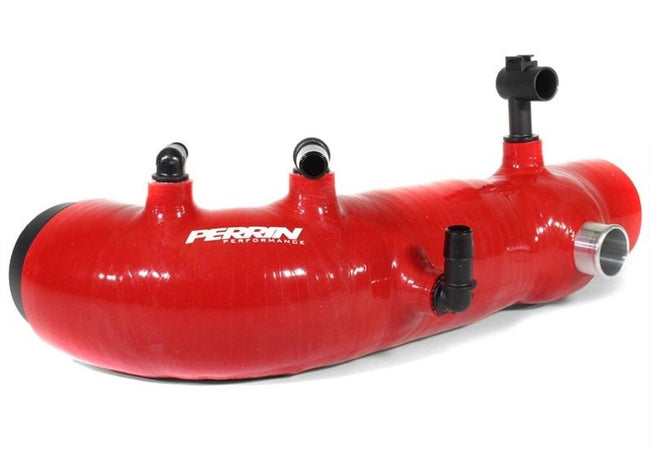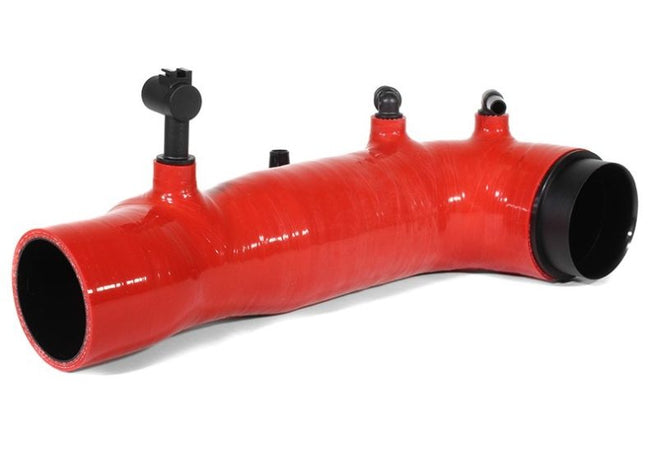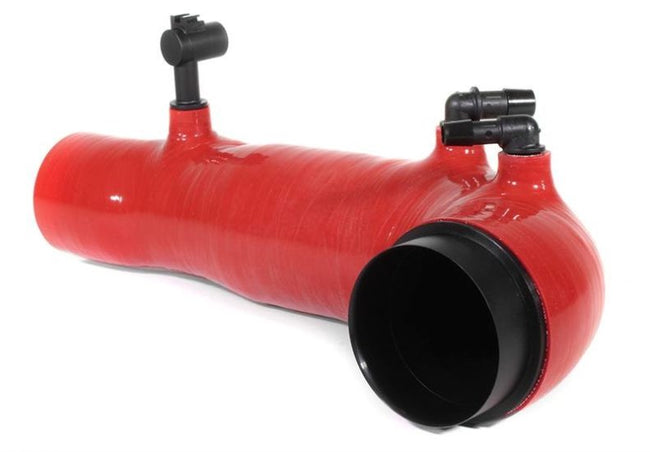 TPC now offers the Perrin Turbo inlet pipes to compliment our upgraded turbos for your Subaru.
The 2.4 inch inlet pipe fits our TPC25-660 and R spec upgraded turbochargers.
Perrin part # PSP-INT-401
Please select your color.
For US customers this item will drop ship from a US based warehouse. For our Canadian customers this item will ship to you with your turbo.
Fits the following applications
2005-2009 Subaru Legacy GT

 

2005-2009 Subaru Outback XT

 



2004-20013 Subaru Forester XT

 



2002-2014 Subaru WRX

 



2004-2021 Subaru STI

 
PERRIN SUBARU 2.4 INCH TURBO INLET PIPE