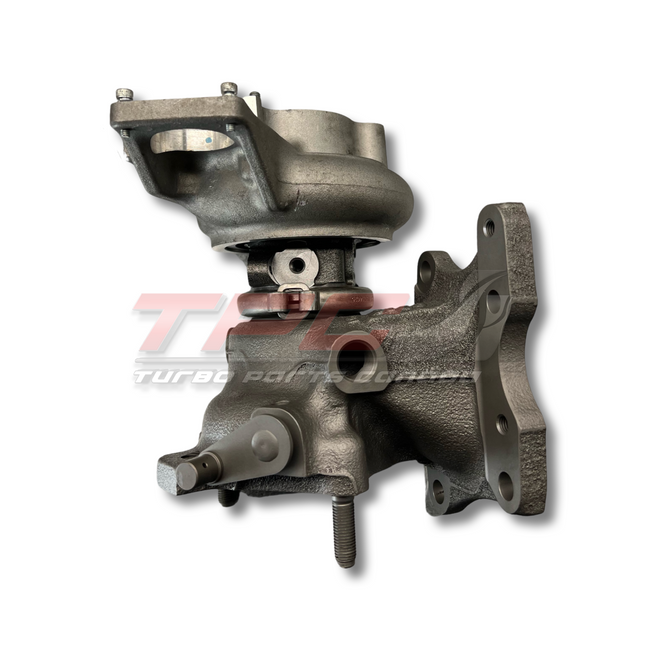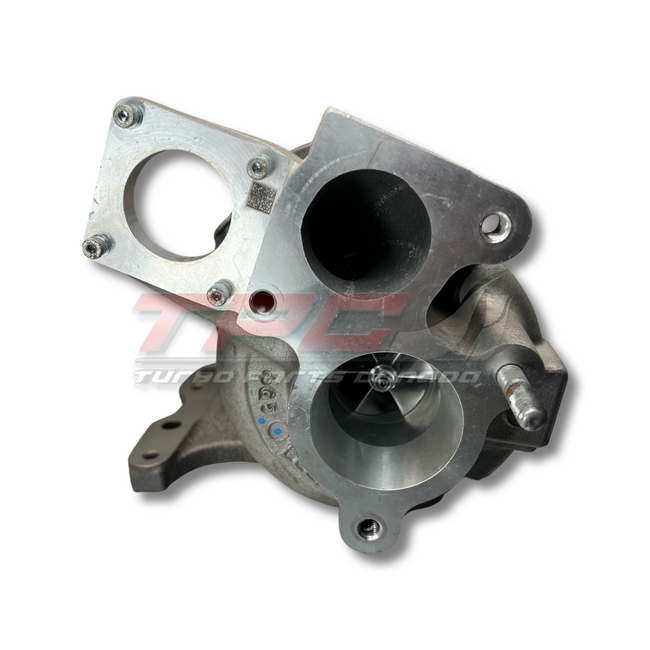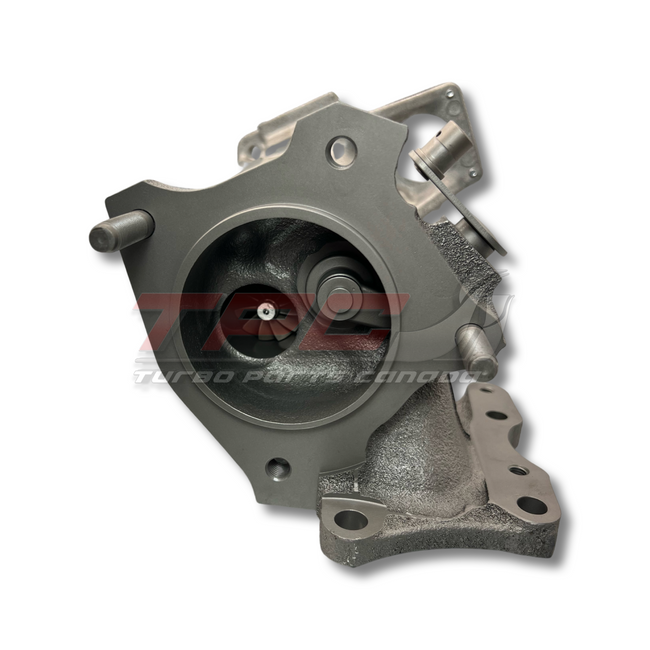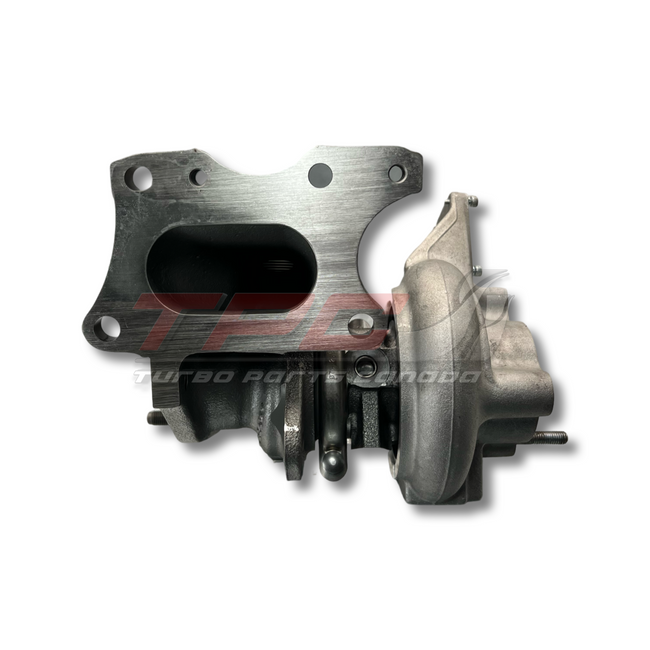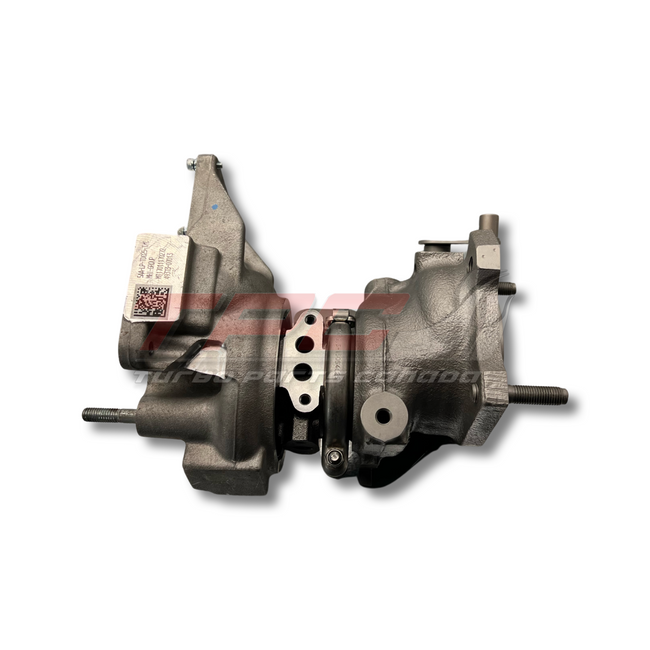 TPC offers 10th gen civic owners a quality rebuilt turbocharger for their 1.5L Civic SI and CRV
Turbo does not include actuator, customer must reinstall their actuator.
Contact us for availability.
OEM Part Number

49373-07010, 49373-07011, 49373-07012, 49373-07013,  49373-07014, 49373-07015

Compressor Wheel

OEM

Turbine Wheel

OEM

Bearing Type Options

OEM

Engine

1.5L

Turbocharger Upgrades

OEM

Potential Power

OEM

Install Hardware Included

NO

VSR Balanced

YES

Applications

2016-2020 CIVC SI


2017-2020 CRV

Turbine Housings

OEM
**PLEASE CALL TO INQUIRE ABOUT STOCK AND BUILD TIMES**
Comes with a 1 year warranty
Customer has 2 months from date of purchase to return core for refund. Once we receive your core and confirm its rebuildable we will process your core refund. This usually takes 3-5 business days after receiving. Core must be returned with TPC CORE RETURN FORM.
We ship World wide!
Check out our other website listings for more turbos available. If you don't see what you need just give us a call or email us.
Toll Free # 1-866-552-3477 EXT 1
Local #      1-613-868-6801   
Service@turbopartscanada.ca
Honda Civic SI & CRV 1.5L Rebuilt Turbocharger