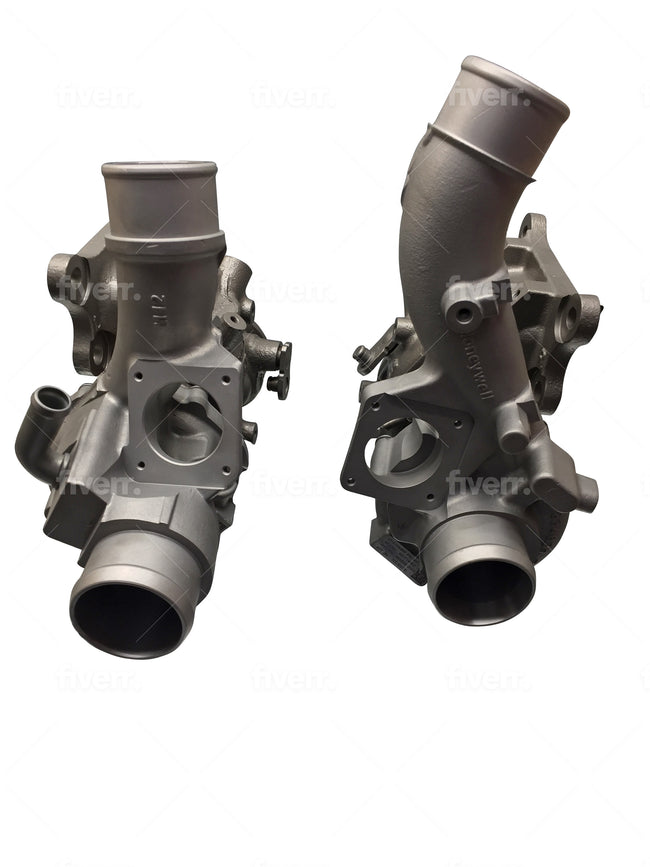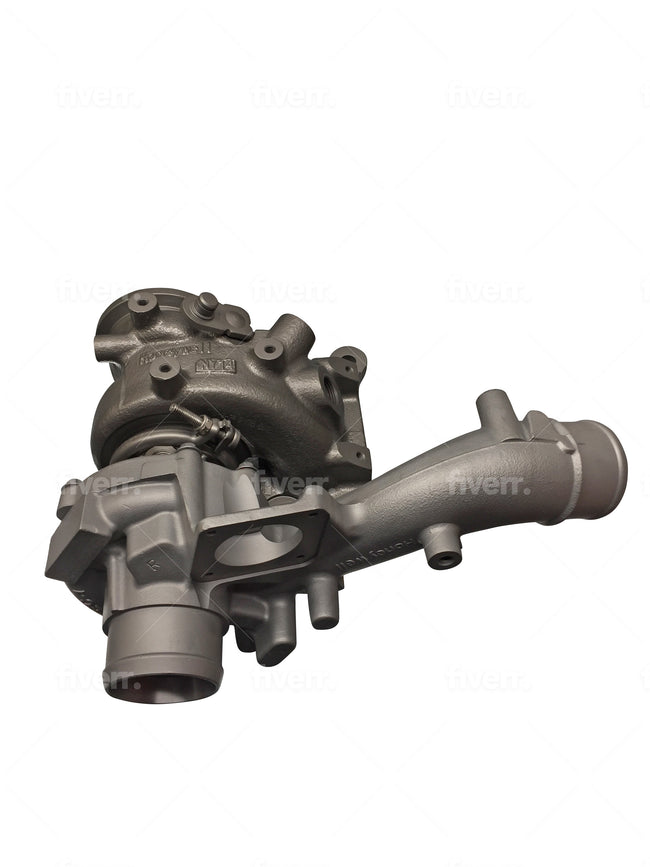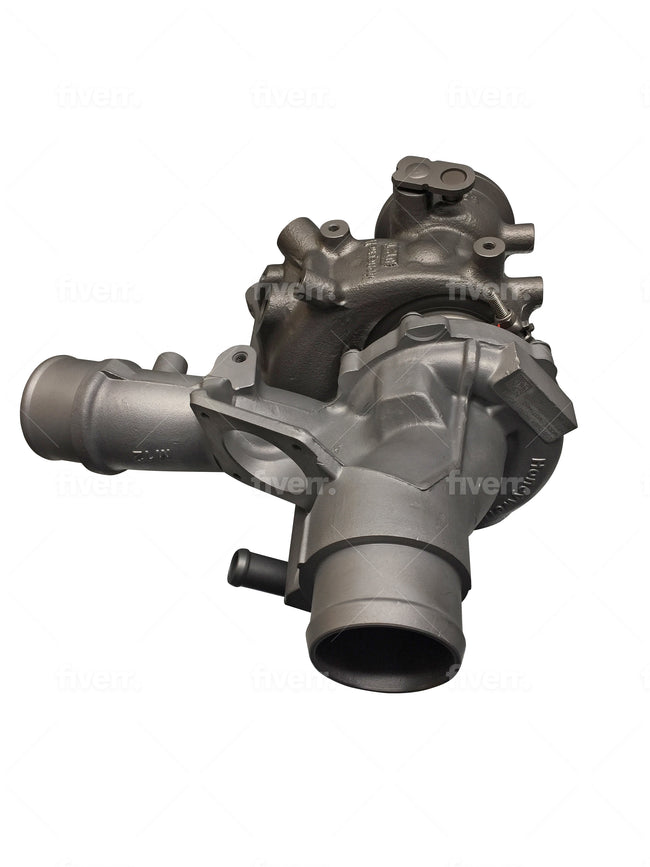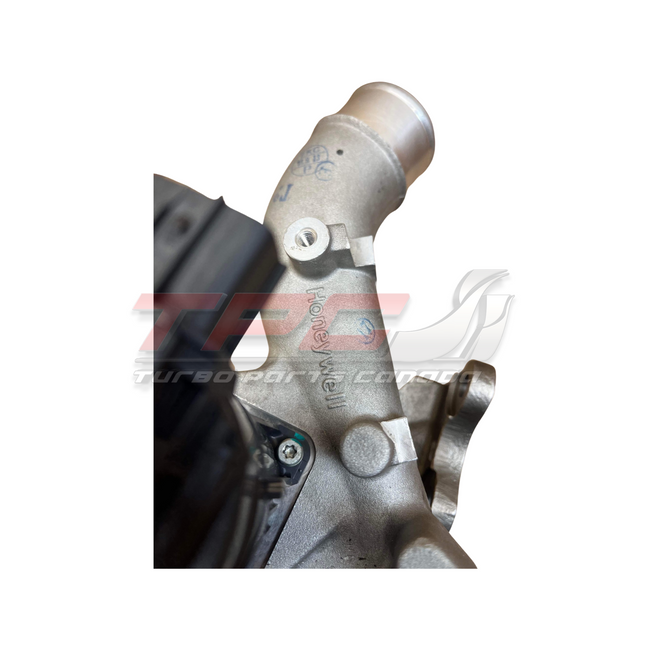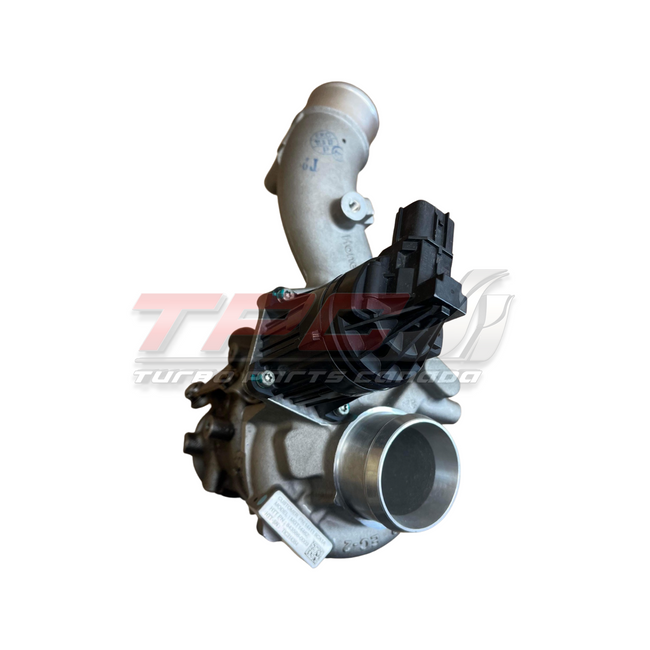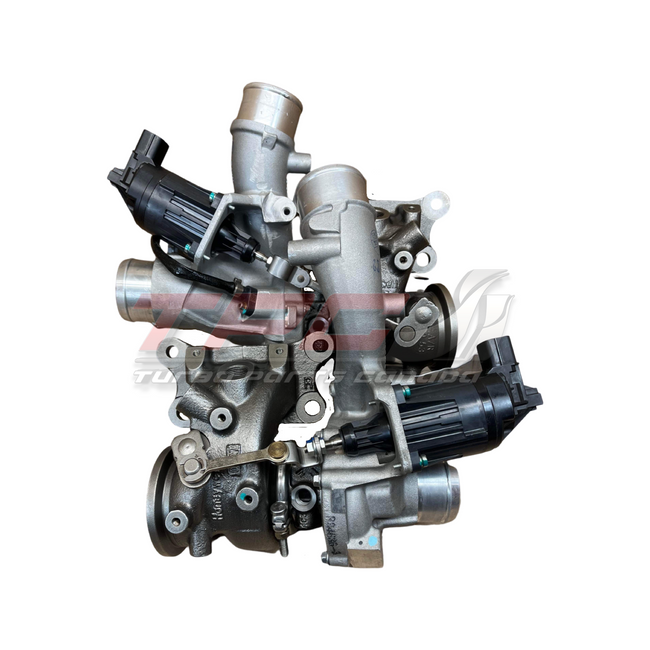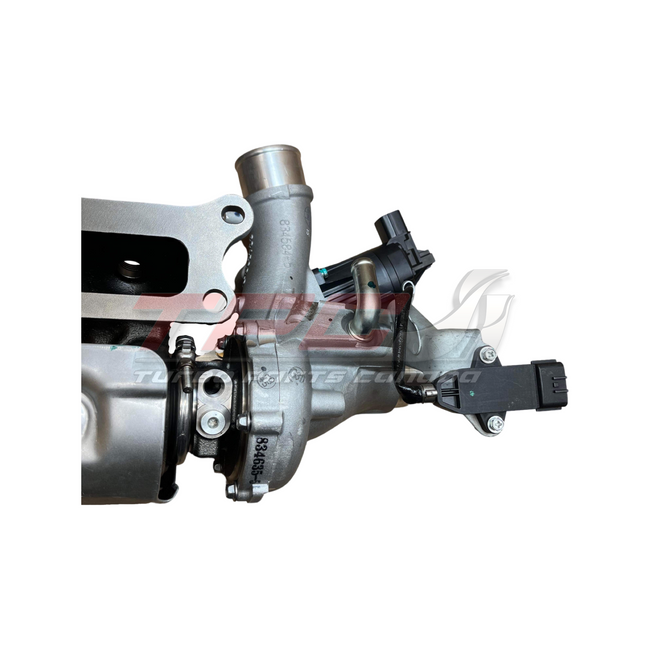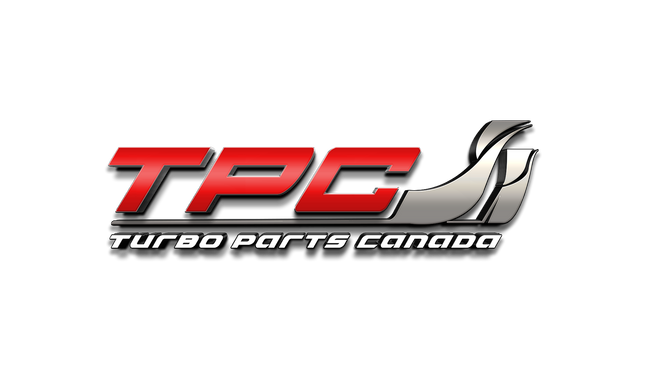 Remanufactured Q50 and Q60 3L Turbochargers 
Our rebuild includes our TPC Custom wastegate repair to prevent rattles and play that cause MIL codes to appear.  The bushing specs are much more precise then you will on the aftermarket stage.  
Turbos with speed sensor for Red Sport model need to advise us so we include the right compressor covers.
Price is per turbo.
https://www.youtube.com/watch?v=cBItLnzJmSo
********Exhaust gaskets, studs, nuts as well as any electronics (diverter valve, wastegate actuator) are NOT included with the turbo. *********
OEM Part Number

RIGHT 14411 5CA1A

LEFT 14411 5CA1B

Compressor Wheel

OEM

Turbine Wheel

OEM

Bearing Type Options

OEM

Engine

VR30DDTT

Turbocharger Upgrades

OEM

Potential Power

OEM

Install Hardware Included

NO

VSR Balanced

YES

Applications

16-22 Q50 Premium

17-22 Q60 Premium

17-20 Q50/Q60 Sport

18-22 Q50/Q60 Luxe

16-22 Q50 Signature Edition

20-22 Q50/Q60 Pure 

21-22 Q50 Sensory




 

Turbine Housings

OEM
**PLEASE CALL TO INQUIRE ABOUT STOCK AND BUILD TIMES**
Comes with a 1 year warranty
Customer has 2 months from date of purchase to return core for refund. Once we receive your core and confirm its rebuildable we will process your core refund. This usually takes 3-5 business days after receiving. Core must be returned with TPC CORE RETURN FORM.
We ship World wide!
Check out our other website listings for more turbos available. If you don't see what you need just give us a call or email us.
Toll Free # 1-866-552-3477 EXT 1
Local #      1-613-868-6801   
Service@turbopartscanada.ca
Rebuilt Infinity Q50/60 3.0L Turbochargers